---
June 30, 2014 3:22 PM
Security
I'm a fan of Gizmo's Freeware and have been for many years. They have maintained a list of free security-related programs or web applications for some time. It's called "
---
June 30, 2014 2:37 AM
Screen savers
Do you know who's playing around on your computer when you're not there? Think it won't (or doesn't) happen? Think again: It can and does happen all the time. I'm sure you trust the people you work with, and rightfully so, but what about the maintenance crew and the janitorial service personnel?...
---
June 26, 2014 4:14 PM
Security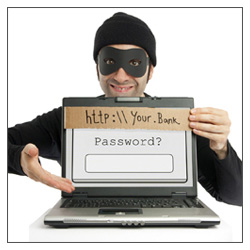 ---
June 10, 2014 6:27 PM
Adobe
,
Microsoft
Today is Patch Tuesday and Microsoft's seven updates address 66 security holes in Windows and related apps. Most of those vulnerabilities -- 59 of them --  are in Internet Explorer (
---
June 5, 2014 8:32 PM
GPL
,
Security
,
TrueCrypt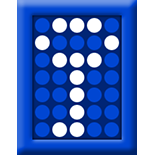 Despite the...
---
---
---