---
February 28, 2014 10:28 PM
This is a great idea and one that may turn out to be the simplest way to implement two-factor authentication for credit card companies. In fact, this is similar to what Only Coin plans to implement as part of its security suite. From...
February 28, 2014 10:21 PM
With the password's fading usefulness, we have to seriously consider two-factor authentication as the minimum level of security for any site dealing with sensitive information. I have been using the PayPal "football" for years as a second factor on both PayPal and eBay. I've implemented Yubikey...
---
February 27, 2014 2:33 AM
They promised "as soon as possible" and they delivered. Here are the details straight from the OS X App Store.
---
February 27, 2014 2:12 AM
We have all see this coming for a long time; in fact, I'm surprised it has taken this long to become obvious that passwords are no longer sufficient security. Sure, they're OK for things that really don't matter like news sites and entertainment sites -- any site that doesn't store sensitive...
---
February 23, 2014 6:21 PM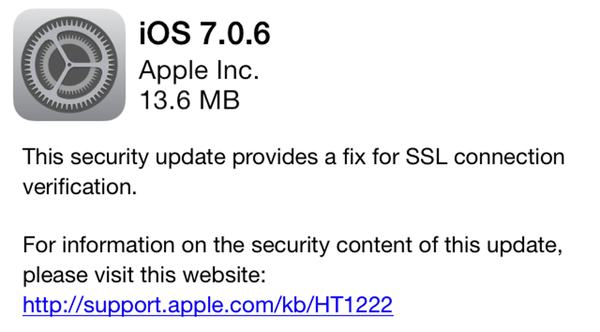 Apple has released a security update for...
---
February 22, 2014 4:33 PM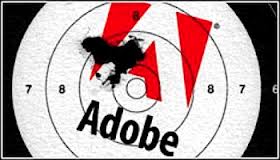 ---