---
December 31, 2013 6:24 PM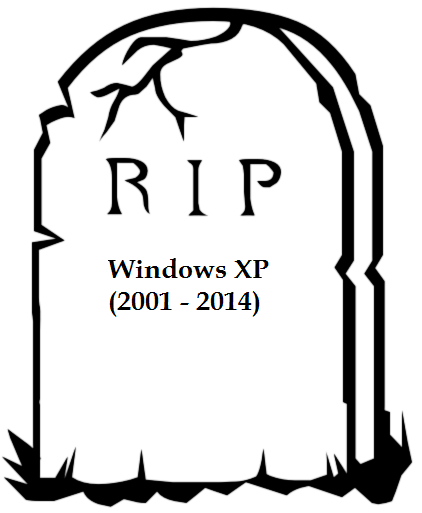 It's...
December 26, 2013 1:36 PM
For both personal and technical reasons, I am posting this a few hours late. But, since the spirit of Christmas should be with us every day of the year, it's never really too late. Merry Christmas to you and all your loved ones.
---
December 22, 2013 1:43 AM
[caption id="attachment_2140" align="alignleft" width="150"]
---
December 20, 2013 4:23 PM
I don't often write short posts that are mostly the content of others' blogs, but this one is too good not to share with you. From Naked Security, "Five minute fix: Keeping your...
---
December 10, 2013 12:00 AM
Data breaches have been big news over the past couple of years with some big players leaking huge numbers of online accounts and email addresses. These accounts are now "pwned," being subject to illicit use by hackers. Here are some of the big players and the number of compromised...
---
December 8, 2013 9:25 PM
If you don't understand Net Neutrality, perhaps this video will enlighten you. It shows what the ISPs want to do to kill the idea, and why. That's all I'm going to say. Arrive at your own conclusion after viewing this informative (and refreshingly snarky) video. [brightcove]
---
December 8, 2013 9:12 PM
Security

---