---
September 30, 2013 4:00 PM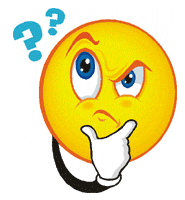 Microsoft has...
September 30, 2013 12:40 AM
Every year, Secunia publishes its Secunia Vulnerability Review. The 2013 version results do not bode well for our state of security. Here are some of their findings from 2012:
In 2012, 2,503 vulnerable...
---
September 29, 2013 4:32 PM
Time to lighten up a bit. Even though this is a cutely disguised ad for Sophos products, it's funny. Who doesn't have someone who comes in for a daily "I forgot my password?" I've gotten to the point where I see the faces and know what they need. Enjoy. [brightcove]
---
September 28, 2013 10:26 PM
---
September 28, 2013 6:20 PM
---
September 14, 2013 11:07 PM
According to USA Today, The NSA and its British counterpart, the Government Communications Headquarters (GCHQ) have cracked encryption codes and have inserted secret "back doors" into...
---
September 8, 2013 11:04 PM

---
September 7, 2013 3:33 PM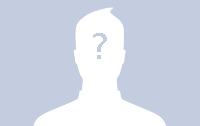 ---