---
June 30, 2013 2:25 PM
Sophos produces some excellent videos and this one definitely qualifies. I have been saying these things for years, but this video punches home the whys and wherefores of the three biggest wireless security myths. Enjoy! [brightcove]
June 30, 2013 1:49 PM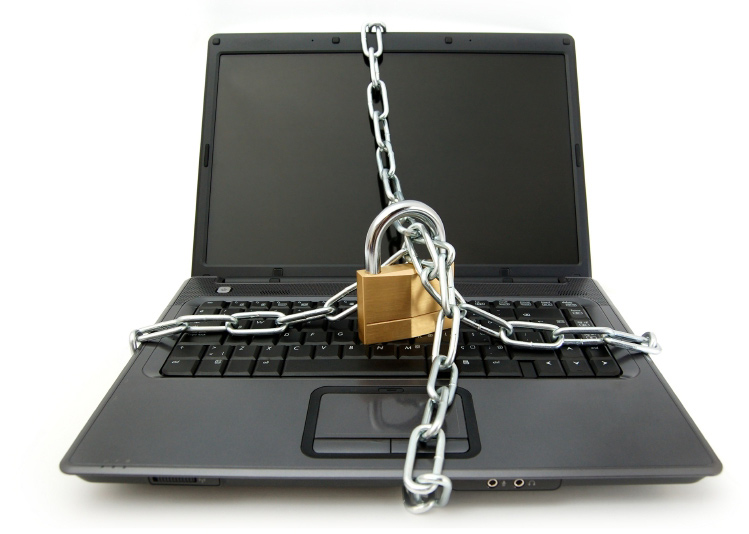 ---
June 29, 2013 10:26 PM
We tend to be creatures of habit. For some areas of our lives, that's a good thing; there's nothing wrong with establishing healthy eating habits or good home maintenance habits. When it comes to security (both physical security and cyber security), however, habits can be a very bad thing. For...
---
June 28, 2013 1:37 AM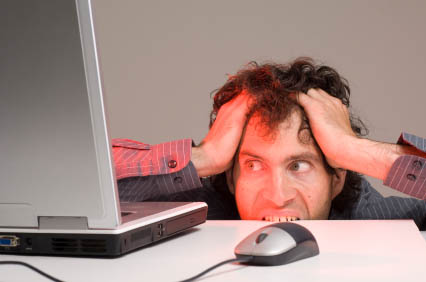 ---
June 27, 2013 8:40 PM
---
June 24, 2013 7:21 PM
No need to use much space to introduce you to Mr. Bruce Schneier; his reputation as a security expert is indisputable. I thank him for being gracious enough to let me re-post his article, "Government Secrets and the Need for Whistleblowers," which I present...
---
June 14, 2013 1:06 PM
Hey, it's Funny Friday! And I have a very funny video for you (if you consider British dry humour funny - I do). How about distracting hackers from stealing information by titillating them with erotic romance? This was an April Fool's joke from Sophos in 2010. Watch and enjoy and have a great...
---
June 6, 2013 1:47 AM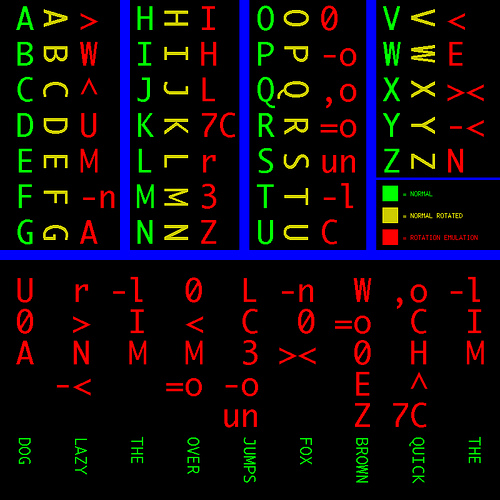 ---