---
April 30, 2013 4:40 PM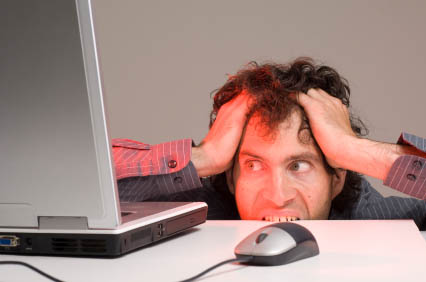 ---
April 30, 2013 12:57 PM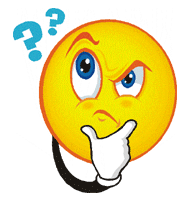 From Naked...
---
April 29, 2013 7:49 PM
Are you one of those people who leave their computers logged into everything all the time? If not, then good for you, but I bet you know someone who does. It's a bad idea. Even if you run with a limited user account, you're at risk. An XKCD cartoon does a fine job of illustrating.
---
April 28, 2013 11:54 PM
In one of his famous "propeller head" episodes, Steve Gibson of Security Now! podcast fame describes an algorithm that thwarts even the most powerful super computers' attempts at cracking passwords. Episode 388 [MP3] in January, 2013...
---
April 19, 2013 4:30 PM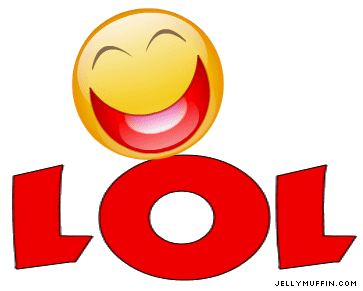 ---
April 17, 2013 3:04 PM
Despicable, but it's always inevitable in the wake of any human tragedy. Cyberslugs (I won't elevate them to cybercriminal status, though they are certainly criminals) are using the Boston Marathon bombing to spread malware. Spam emails claim to contain a link to video of the bombing. The links...
---
April 9, 2013 1:44 AM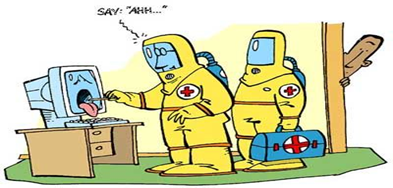 In the wake of what is reported to be the...
---