---
March 31, 2013 10:17 PM
I know I probably don't have to mention this, but beware of scammers targeting the Easter holiday. Same tricks, different holiday. (I know this is a bit late in coming since it's already late on Easter Sunday, but it's just as valid for next year.) Some examples:
Emails with the subject...
March 31, 2013 3:12 PM
This isn't exactly security related, but it's a good laugh and we all need to take things less seriously now and then. Saw this on the Petri IT Knowledgebase site:
If you've ever used a Microsoft Windows OS over the last decade or so, you've...
---
March 30, 2013 3:01 PM
[caption id="attachment_1919" align="alignleft" width="281"]
---
March 27, 2013 2:27 AM
Doomsday Preppers is a popular (in some circles) American reality television series that airs on the 
---
March 18, 2013 10:35 PM

My readers know that I'm a diehard
---
March 18, 2013 1:22 PM
Anyone who knows anything about security researchers and bloggers knows of Brian Krebs and his blog, KrebsOnSecurity.com; nevertheless, here's some background in case you're wondering:
Brian Krebs worked as a reporter for The Washington Post...
---
March 17, 2013 10:27 PM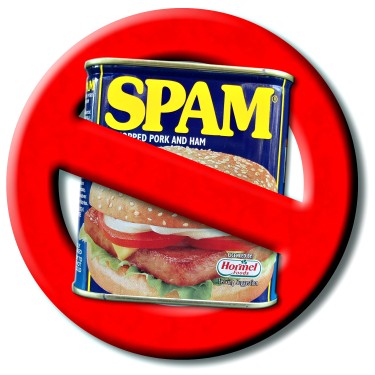 I am in my second year of using
---
March 3, 2013 1:46 PM
Evernote, the popular note taking program whose goal is "to help the world remember everything, communicate effectively and get things done," has had their website hacked and is forcing all users to reset their passwords:
Security Notice: Service-wide Password...
---