---
February 28, 2013 3:06 PM
I heard an interesting commentary on AM 700 WLW, "The Nation's Station," today by their military analyst, Colonel Dean Smittle (U.S. Army, USAF, Ret.) He says that the...
February 28, 2013 12:34 AM
Here are the answers I promised to yesterday's post, "Could you pass this LAN Engineer test?"
---
February 26, 2013 12:25 AM
Back in July, 2009, when I found myself looking for a new gig, one of the firms I contacted gave me written test as part of their recruiting and interview process.  Part of that test included a hacking skills challenge (something I have included here in quite a while). I thought you, dear reader,...
---
---
February 15, 2013 3:49 PM
This video purports to instruct you on how to to double your internet speed. If this guy is serious, he really has some issues; but, it may be just tongue-in-cheek. In particular, be sure to pay attention to the part where he tells you to tape the bare connectors on each end so the signal won't...
---
February 10, 2013 5:29 PM
If you use Flickr and you had any private photos posted there, well, the world may now know what you didn't intend to share. Just got this notice from them yesterday:
Dear Ken Harthun,

I'm writing to let you know about a recent issue with Flickr's privacy settings...
---
February 10, 2013 5:13 PM
We all know the three basic ways of proving identity:  What you know, what you have, and what you are.  Though there is a plethora of articles asserting that the password is dead, I'm not convinced that is the case. Consider that a password could serve as two of those factors: What you know and...
---
February 6, 2013 5:11 PM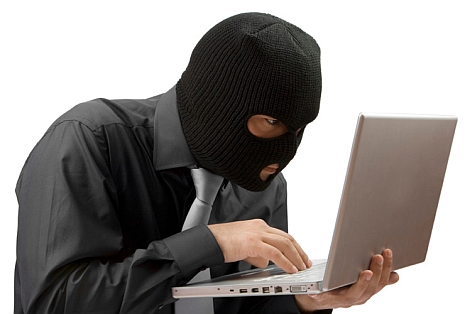 It's that time of the year again: Tax...
---