---
January 31, 2013 2:31 AM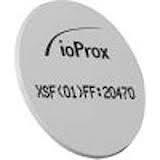 At the college where I work, we just...
January 31, 2013 1:26 AM
Catchy title, but the video really doesn't explain. The Sophos Threatsaurus, however, does a wonderful job of explaining all kinds of malware to everyone. I have a copy and keep it handy on my desk. I suggest you do, too. It's still a catchy video, especially for those who love British...
---
January 30, 2013 12:39 AM

The eight-character...
---
January 20, 2013 5:08 PM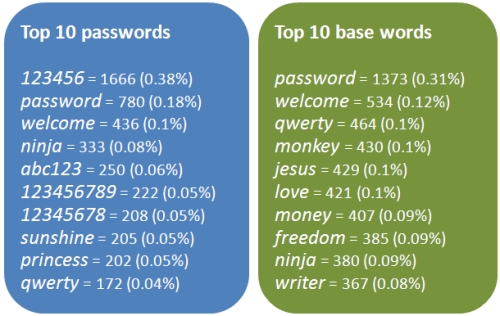 ---
January 19, 2013 4:17 PM
Every list of best security practices contains an admonition to run anti-virus and/or anti-malware software. I have certainly been one to push such things over the years and have tested and recommended most of the popular contenders. But I got tired of the performance problems, the updates, the...
---
January 15, 2013 1:14 AM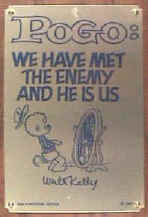 ---