---
December 31, 2012 11:50 PM
This is a repeat of another post I made, but it bears repetition. New Years Eve is one of the most dangerous nights of the year. Be careful out there tonight.
I know I don't have to tell you, but if you drink, don't drive, especially tonight. There are going to be plenty of revelers...
December 31, 2012 11:45 PM
[caption id="attachment_101" align="aligncenter" width="429"]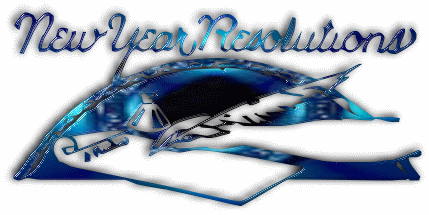 ---
December 31, 2012 11:40 PM
We all do it at this time of the year: We make resolutions to do things better in the New Year. And why not? It's a great thing to do, starting with fresh goals and a resolve to do better. Here are some ideas for you choose from with a security twist:
I will change my critical...
---
December 30, 2012 10:38 PM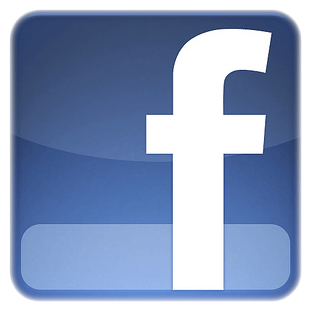 ---
December 30, 2012 2:37 PM
Every year, I take a look at the published list of worst passwords. I gave you this list back in October, but it occurred to me that there is something you can do about it if, heaven forbid, you are using any password on this list. Surprisingly, the list changes little from year to year, usually...
---
December 25, 2012 2:29 PM
Have a very Merry Christmas and enjoy a safe and secure gathering with those you cherish.
---
December 16, 2012 3:54 PM
More than 2000 years ago, Sun Wu wrote Sun Tzu - The Principles of Warfare (The Art of War), a book that has been used by military generals and other savvy leaders ever since. While I don't know if our modern techno-generals are applying this to the new cyber-warfare theater, I have to...
---
December 1, 2012 3:24 PM
I can think of nothing better than starting off a new month with an amusing video. The jury's still out as far as I'm concerned, but I haven't really tested the new version of IE yet. [brightcove]
---