---
November 30, 2012 8:14 PM
Here is a video showing you how to solve the Skyfall #sophospuzzle, which I introduced on this blog


RSS Feed

Email a friend
---
November 30, 2012 10:52 AM
If you receive any email with a subject line similar to "Re: Changlog 10.2011," or something similar, delete it immediately: it's malware. This isn't a new one, it just seems to be going through a resurgence at the moment. Sophos identified it and wrote about it in February...
---
November 30, 2012 2:47 AM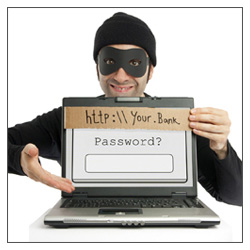 Like...
---
November 27, 2012 8:13 PM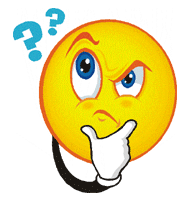 As you probably know by now, I love the...
---
November 24, 2012 1:48 PM

A...
---
November 19, 2012 9:52 PM
After an incident the other day where a student attempted to break into our bookstore with a credit card, I decided I had better test my office (even though I have a sturdy combination lock on it). It took me about 5 seconds to open my locked door. So, we installed additional measures to prevent...
---
November 11, 2012 10:53 PM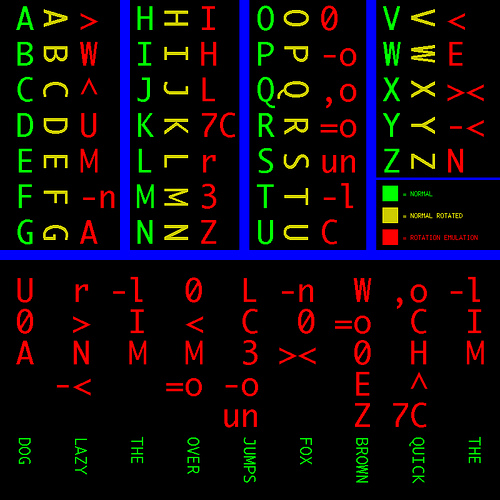 ---
November 11, 2012 2:51 PM
As you may recall, last month I had a physical security issue at one of my campuses. This post gave an update and on Wednesday of last week, I put in place...
---