---
October 31, 2012 5:51 PM
So, if you haven't figured it out already, the code I posted last night is from Edgar Allen Poe's "The Gold Bug." From Wikipedia:
"The Gold-Bug" is a short story by
October 30, 2012 11:05 PM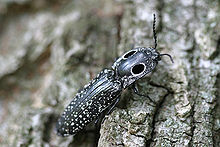 Huge...
---
October 30, 2012 4:31 PM
Hollering on the right channels seems to have gotten results. Here's the update on the physical security problem I mentioned in my last post. These are excerpts from emails. Us: We are experiencing another issue with our network cable in the Phone/Data Closet.  Our server was...
---
October 27, 2012 12:50 PM
Last Friday, a trouble ticket came in saying someone from our satellite campus could not access our database application. I immediately attempted to log in remotely and was unable to do so. The next check revealed that our NLAN link was down and had been since approximately 7 p.m. the night before....
---
October 25, 2012 1:54 AM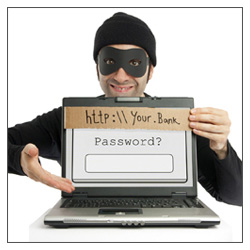 ---
October 20, 2012 10:22 PM
Everyone of us has one: A user who has a "book" of passwords sitting in plain view at their workstation. This person absolutely insists on keeping passwords written down in longhand and refuses to use any type of password manager software. Yes, the book is usually closed and it's not obviously...
---
October 20, 2012 1:35 PM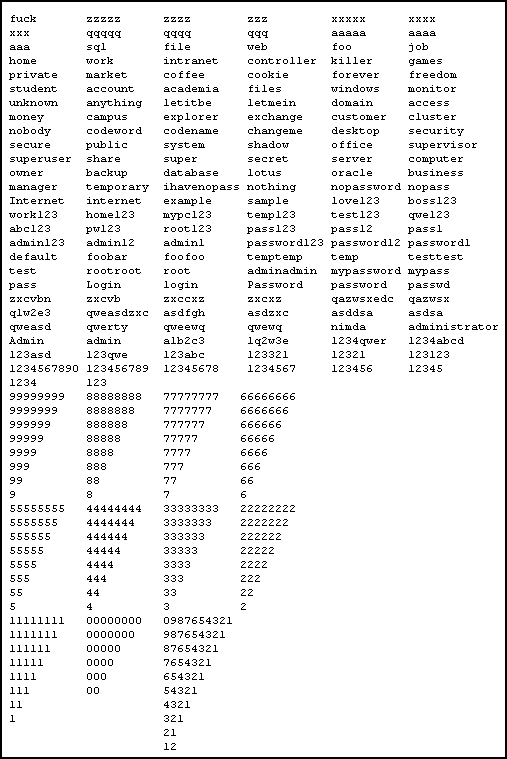 ---
October 12, 2012 5:45 PM
Everyone knows it's not safe out there in cyberspace. Your privacy and your money are at risk all the time if you don't know and practice safe computing. In particular, five security mistakes can really set you up for disaster.
---