---
June 30, 2012 8:11 PM
No, I'm not talking about that finger; it'll become obvious in a moment which finger I'm talking about. First, let me ask a few questions:
Is your car parked, empty, in the driveway right now with its engine on?
Is your shower, with no one in it,...
June 29, 2012 1:17 PM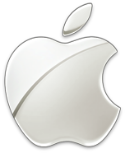 ---
June 29, 2012 12:44 AM
[I first posted this piece in June of 2007. In light of the Stuxnet attacks and Flame Malware attacks, I believe I was on the right track. It's fun to look back and see how close we often come to predicting the future.] It's 2010, maybe sooner. A rogue nation has just declared war on your...
---
June 24, 2012 12:43 AM
[caption id="attachment_1485" align="alignleft" width="221" caption="Source: Mozy, iJustine"]
---
June 21, 2012 12:13 AM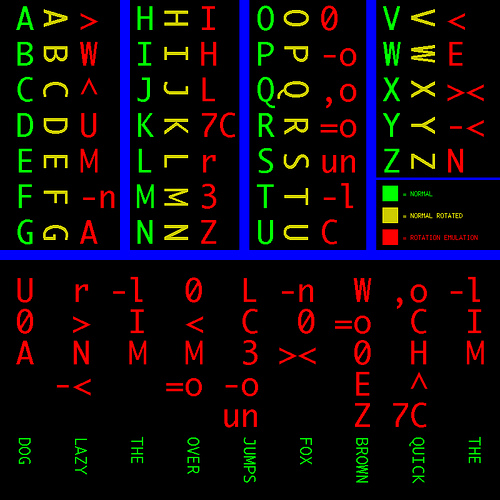 ---
June 9, 2012 1:18 PM
If you are a member of music site Last.fm, you may want to change your password. While they have not confirmed that any passwords have leaked, an announcement on their web site says they are "investigating the leak of some Last.fm user...
---
June 8, 2012 12:53 PM

If you are naive enough to think that you can...
---
June 7, 2012 1:51 AM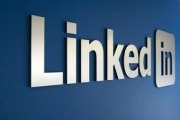 ---