---
April 30, 2012 5:08 PM
WARNING: Adult (almost) content. I'm going to say nothing more about this, but you have to watch this video. Have a great week! [brightcove]
April 30, 2012 10:16 AM
[caption id="attachment_1449" align="alignleft" width="200" caption="Source: Wikipedia"]
---
April 29, 2012 11:25 PM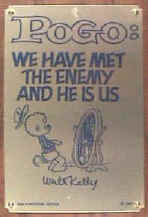 ---
April 29, 2012 4:22 PM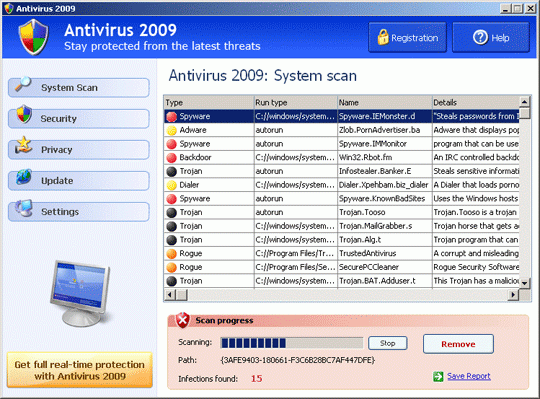 ---
April 28, 2012 1:34 AM
Sophos has released the "IT Security Dos and Don'ts" toolkit that is a complete employee security awareness training campaign. Here's what...
---
April 27, 2012 12:54 AM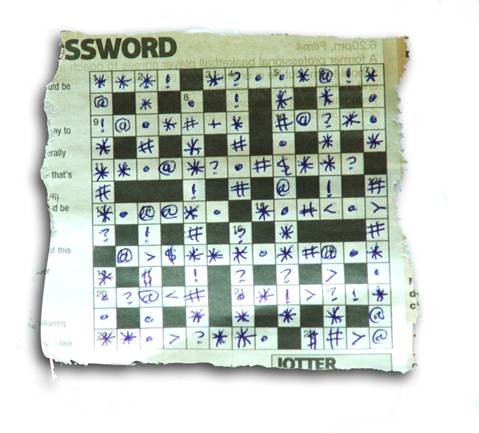 I love crossword...
---
April 24, 2012 1:16 AM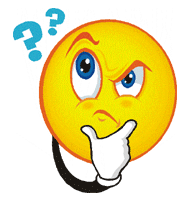 ---
April 22, 2012 1:56 PM
Researchers say that infected WordPress sites were the initial attack vector for the Flashback Trojan horse program. Anywhere from 30,000 to 100,000 sites are thought to have been infected during February and early March with 85 percent of the infected machines located in the U.S. According to...
---