---
December 31, 2011 11:59 PM
[caption id="attachment_101" align="alignleft" width="257" caption="Happy New Year! "]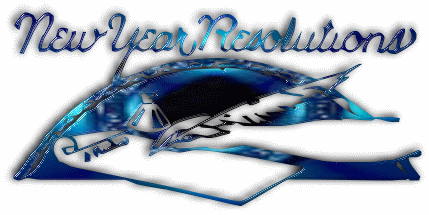 RSS Feed

Email a friend
December 31, 2011 12:54 PM
Can you solve this? The actual contest is over, but Sophos published a challenge recently that even stumped ME! Can you believe it? Anyway, here's a link to the original challenge: "The...
---
December 30, 2011 6:45 PM
Now we're having fun. In the spirit of the celebratory season, when brain cells are being destroyed by the millions, I think it's a good idea to stimulate those that remain. The challenge is to identify the language and translate the post. Hint: the format of the post is the clue. It's probably too...
---
December 30, 2011 12:52 PM
It's an old joke and probably completely worn out, but I couldn't resist writing about it. After all, I'm a Geek and programmer from way back, so it hits home. Q. Why do programmers confuse Halloween with Christmas? A. Because Oct. 31 and Dec. 25 are the same; therefore, Halloween =...
---
December 29, 2011 11:34 PM
[caption id="attachment_777" align="alignleft" width="185" caption="Hmm...."]
---
December 16, 2011 1:38 AM
[caption id="attachment_437" align="alignleft" width="250" caption="No, sir, I don't like it!"]
---
December 15, 2011 1:21 AM
I checked out an interesting site, malwarecity.com, courtesy of one of my fellow Net Admins' assistants. He referred me to a post about a malware removal tool that targets the most important infections identified in November. The tool, in both 32-bit and 64-bit versions, is provided by Bitdefender....
---
December 14, 2011 1:20 AM
[caption id="attachment_653" align="alignleft" width="157" caption="Source: Flickr.com/photos/randyzhang/"]
---