---
November 30, 2011 11:55 PM
November 30, 2011 10:02 PM
There has been a furor today over some Columbia University researchers' claims that certain HP printers can be compromised by hackers via "Remote Firmware Update" and made to overheat or catch fire.
---
November 28, 2011 10:42 PM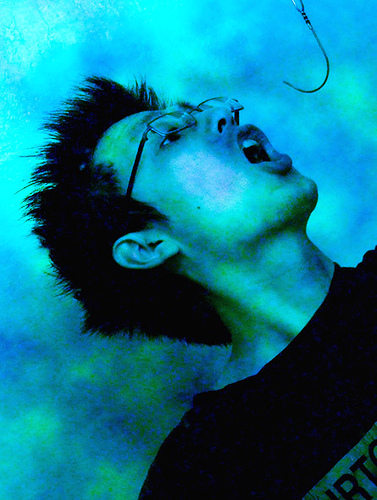 ---
November 25, 2011 1:00 PM
Everyone involved in cyber security (which should be every one of us working in the IT field) should find this video from security firm Sophos quite interesting. It outlines latest trends in cyber crime, what you can do to protect yourself, and how the government can work with the private sector...
---
November 24, 2011 1:31 PM
[caption id="attachment_1227" align="alignleft" width="228" caption="Source: FortBendNow.com"]
---
November 22, 2011 1:59 AM
After a bit of a hiatus on my studies for various certifications, I have gotten back into the swing of things and found a bit of wisdom that I wanted to share. From a Network Admin perspective, here are five essential password policies that will help you mitigate the threat of password attacks on...
---
November 21, 2011 5:57 PM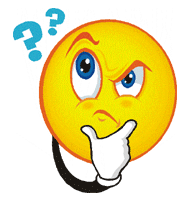 It sometimes seems like no...
---
---