---
October 31, 2011 5:07 AM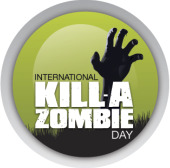 ---
October 30, 2011 4:00 PM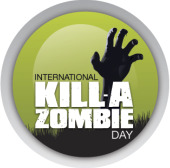 ---
October 29, 2011 2:39 PM
The bad guys love to trick people into downloading their malicious garbage and will use just about any tactics to do so. It's Halloween season, so people will be searching for all kinds of scary stuff to decorate, dress up and generally celebrate the creepy. The hackers know this and have started...
---
October 29, 2011 12:40 AM

I love my
---
October 17, 2011 5:09 PM
If you're not already a member of MakeUseOf, I highly suggest you join. They have a wealth of information that can make your lives and jobs easier. Today's tip comes from a MakeUseOf email I just received. These are
---
October 11, 2011 3:12 PM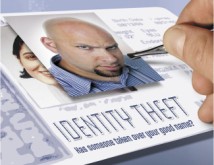 ---
October 10, 2011 3:32 PM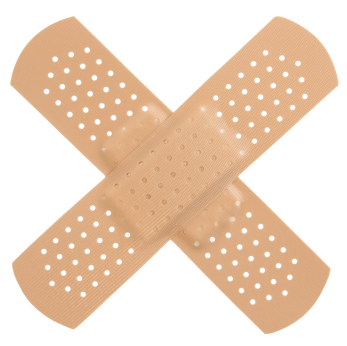 Tuesday, October...
---
October 1, 2011 3:36 PM

Hilarious YouTube video that one of my...
---