---
August 31, 2011 8:52 PM
How many of you have been through this? "Why does my password expire so often?" "I can't change my password, why does it expire?" "Why can't I use 'abc123' as my password?" "I can't log in; did you change my password?" "I changed my password, but it doesn't work." "I used 'fido1'...
August 31, 2011 1:41 AM
If you have been reading this blog for any length of time (and I hope you have!), you know that I'm a big fan of ciphers. In my next post, I'm going to talk about Steve Gibson's "Off the Grid" paper encryption system; that one is a stroke of genius. It's based upon Latin Squares with a twist. It...
---
August 30, 2011 12:45 AM
When you know how it's done, you can prevent it. Here's a cool video on the latest DOS attack against Apache (which will soon be patched...) [kml_flashembed movie="http://www.youtube.com/v/K13nutRdlvE" width="425" height="350" wmode="transparent" /]
---
August 28, 2011 10:23 PM
Sophos is offering a free copy of "Data Leakage for Dummies." The book promises to help you:
Create strategies for data-risk management
Prevent data loss from your computers and devices
Protect your network from data...
---
August 28, 2011 2:51 PM
For some time now, Facebook has offered two-factor authentication that allows you to force the entry of a code whenever there is a log-in attempt from an unrecognized device. This is a very good additional layer of protection against unauthorized log-ins to a user's account. When you consider that...
---
August 21, 2011 5:20 PM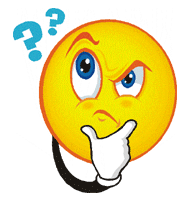 How safe is your web browser?...
---
August 14, 2011 8:51 PM

---
August 7, 2011 4:14 PM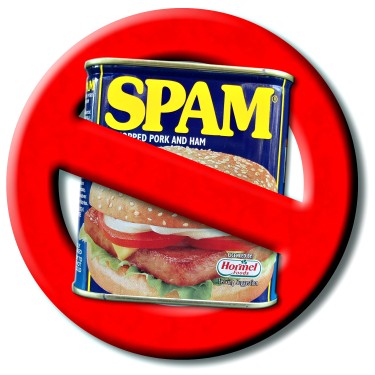 ---