---
July 31, 2011 3:44 AM
Working in an educational environment is an interesting experience. Young people seeking the knowledge they need to start their careers have a different viewpoint than those of us who are working in our fields. We tend to know where we are headed with our careers; the youngsters have questions...
July 30, 2011 2:52 AM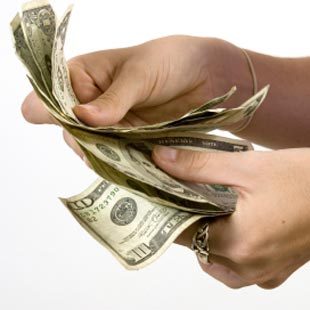 ---
July 29, 2011 2:46 AM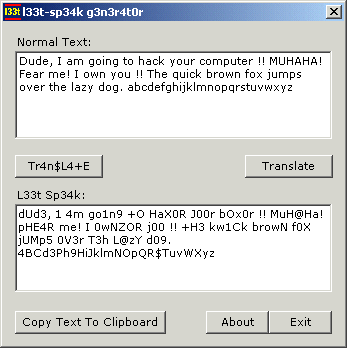 ---
July 24, 2011 1:05 PM
[caption id="attachment_1227" align="alignleft" width="182" caption="Source: FortBendNow.com"]
---
July 23, 2011 4:06 PM
Well, maybe not me, but over the past couple of years, Microsoft is finally starting to get their security practices in order. The college I work for has just switched all email for students and staff over to Microsoft's Live@Edu hosted Exchange offering. While we administrators set pretty...
---
July 23, 2011 12:59 AM
An interesting roundup of stories from Sophos. [kml_flashembed movie="http://www.youtube.com/v/_f1IOb5B7OY" width="425" height="350" wmode="transparent" /]
---
July 17, 2011 2:14 PM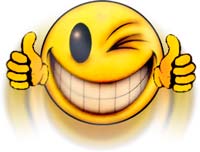 ---
July 7, 2011 2:20 AM
Better late than never, I guess. I promised this would be published on June 30. Well, I got a new job and I got really, incredibly, insanely busy. But, here we go. Recall this:
The ciphertext is below. Hint: The key to solving this cipher is to figure out the shift and the variation....
---