---
June 18, 2011 10:15 PM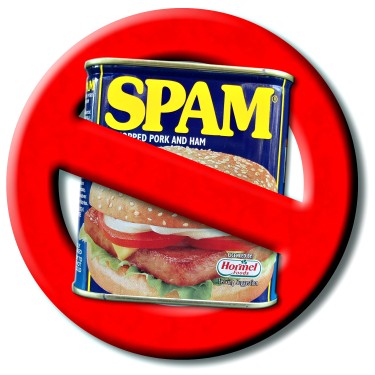 If you use your main...
---
June 12, 2011 4:33 PM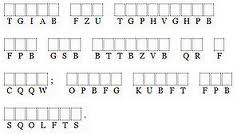 This is the...
---
June 11, 2011 2:34 AM
[caption id="attachment_1269" align="alignleft" width="263" caption="Naval Enigma Machine"]
---
June 9, 2011 3:36 PM

---
June 5, 2011 5:14 PM
In The New Password Paradigm - Part 1, I promised to expand on the concept and also to provide an analysis of things I have told you in the past about passwords. Some of what I told you is...
---
June 4, 2011 3:00 PM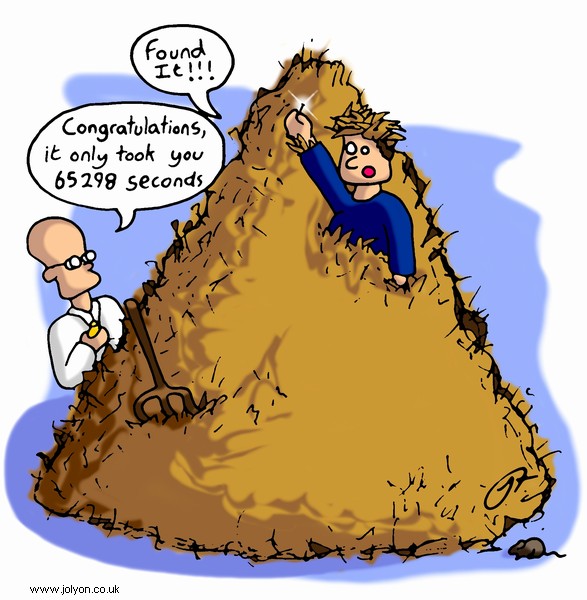 ---
June 3, 2011 11:59 PM
One of the problems with malware is that it is often difficult to remove while the system is running. Last week, I dealt with a particularly sticky infection that I couldn't remove until I used a boot CD. In the case of rootkits, their very nature is to hide from the system, so you often don't even...
---