---
May 31, 2011 10:38 PM
With the official start of the summer season in the U.S. (Memorial Day holiday), I want to give everyone a few tips for staying secure. No, this isn't the typical use-strong-passwords-and-don't-click-email-links lecture. When favorable weather conditions prevail, our thoughts turn to getting...
May 31, 2011 12:00 PM
Got this announcement this morning from Sophos about a lecture at the New South Wales branch forum of the Australian Computer Society (ACS). That's a bit out of my way, so I couldn't attend, but here's the gist:
The topic is Privacy and security in the cloud - is there...
---
May 30, 2011 11:47 PM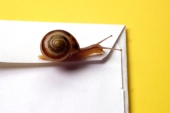 ---
May 30, 2011 8:00 AM

---
May 29, 2011 6:35 PM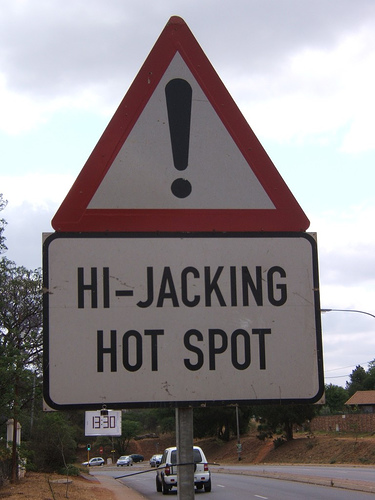 ---
May 29, 2011 1:35 PM
According to the good folks over at Sunbelt Security (now owned by GFI), an incredible 73,000 new types of malware are being issued every day, a 26% increase over last year's figures. Between this and the recent security breach at Epsilon, I am noticing a huge increase in my own spam levels. One of...
---
May 28, 2011 12:12 PM
Very funny Cisco commercial. Sometimes, we just have to laugh and make fun of ourselves as Cisco does in this video. [kml_flashembed movie="http://www.youtube.com/v/q35Uzw1M9e0" width="425" height="350" wmode="transparent" /]
---
May 28, 2011 1:12 AM
Got an interesting email this morning purportedly from "alerts@federalreserve.gov" with "Your Wire fund transfer" as the subject. Here's a screen shot:
---
May 25, 2011 1:28 AM
[caption id="attachment_1235" align="alignleft" width="245" caption="Mac Attack"]
---
May 22, 2011 4:56 PM
[caption id="attachment_1233" align="alignleft" width="300" caption="Source: thegoldguys.blogspot.com"]
---