---
April 13, 2011 12:53 AM
Watch this video and find out why security is important both outside and inside the network. [kml_flashembed movie="http://www.youtube.com/v/YyvpS44B_YQ" width="425" height="350" wmode="transparent" /]
---
April 8, 2011 12:20 PM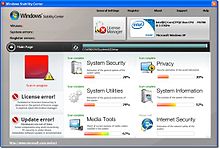 ---
April 8, 2011 12:06 AM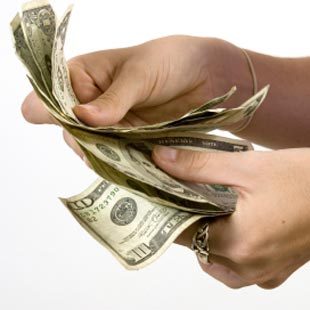 ---
April 3, 2011 11:48 PM
I have not been able to verify whether or not Kroger uses the same email services vendor, Epsilon Interactive, as U.S. Bank (see U.S. Bank Vendor Epsilon...
---
April 3, 2011 12:45 PM
If you are a customer of U.S. Bank better be on the lookout for suspicious emails. It seems one the bank's vendors of email marketing services, Epsilon Interactive, has been hacked and your email address may have been obtained in the process. My wife got this email notice...
---