---
March 16, 2011 12:58 AM
As you know, I'm an editor over at Dave's Computer Tips and have been working with that site for going on four years. We have a forum, of course and this is a relevant thread, more than appropriate for Security Corner:
---
March 12, 2011 12:37 AM
Got this email a couple of days ago. I was going to delete it, but somehow it looked legitimate:
I'm interested in purchasing kennyhart.com.
I'd likely be able to pay in the $200 - $700 range for it.
Let me know whether or not you are open to hearing a formal offer.
Now, that seemed...
---
March 9, 2011 1:00 AM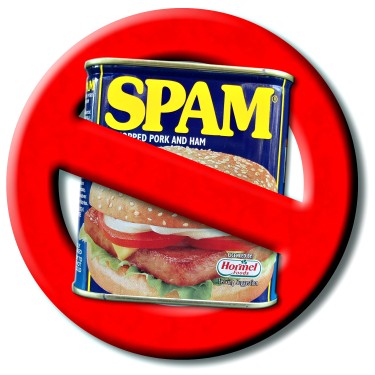 ---
March 8, 2011 1:14 AM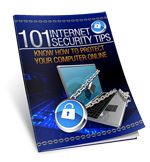 I...
---
March 1, 2011 12:19 AM
Unless you absolutely need Java, get rid of it. At the very least, update it. Here's Steve Gibson of Security Now!
So the only real big news is that anyone who is still...
---