---
March 31, 2011 11:50 PM
What the heck is a "complex compound passphrase," you ask? Ah, let me enlighten you, Grasshopper! I am the master of password systems, but this one escaped me. You see, I had fallen into the trap known as complexity and had been busy defining complex algorithms for generating unguessable passwords;...
March 31, 2011 6:58 PM
Saw this in a security forum today:
Here's a new one; how about keylogging software pre-installed on brand new laptops, straight from the factory.......BY THE MANUFACTURER!! The "StarLogger" software was discovered by Mohamed Hassan, founder of NetSec Consulting, after he...
---
March 30, 2011 6:55 PM
I can't believe that a somewhat savvy friend of mine asked me about this message. He was actually considering opening it. Some people will fall for anything. The first thing is that this message is very poorly written. Anyway, please inform your family and clients that this is bogus and contains a...
---
March 29, 2011 6:32 PM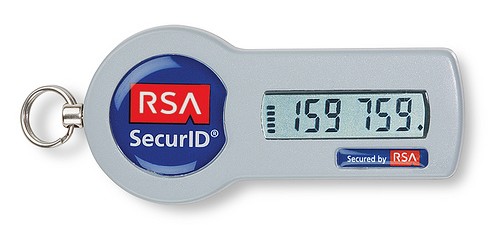 On March...
---
March 27, 2011 5:50 PM
This image needs little explanation, but I want to thank Dave at Davescomputertips.com for posting it in his forum. If you're not a member of that forum and a subscriber of the newsletter, you need to be. Here's what he had to...
---
March 26, 2011 10:42 PM
I wrote this article back in 2007. It was relevant then, and it's relevant now, particularly in the light of the Comodo SSL compromise incident I reported in my last post. While I have gone on to using LastPass to generate and securely store my passwords, I still occasionally use Perfect Paper...
---
March 26, 2011 3:02 PM
SANS NewsBites | March 25, 2011 | Vol. 13, Num. 024: "SSL Security Compromised...Attackers compromised a partner of SSL certificate authority, Comodo and issued themselves fraudulent SSL certificates.  The certificates vouch for a site's authenticity, and would have allowed the thieves to set up...
---
March 25, 2011 2:55 AM
Here are the first five tips from my new work in progress, "101 Internet Security Tips." These are unedited and I am posting them here to solicit feedback. The book can become a huge tome, or it can be kept small. I would like you to help guide the direction I take. So, here are the first five...
---
March 23, 2011 12:10 AM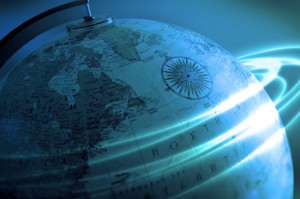 ---
March 17, 2011 8:31 PM

Time again for a very funny video. This is...
---