---
February 28, 2011 11:45 PM
So, let me repeat myself. People tell me everyday about how this kind of advice helps them, so here it is again. A little Alliteration is good for writing effect every now and then; why not apply this to passwords? I don't mean to write out an alliterative phrase and turn it into a password...
February 28, 2011 11:21 PM
I have recently had issues with trying to explain botnets to a client. I was met with blank stares. Thanks to Sophos for this definition:
A botnet is a collection of infected...
---
February 28, 2011 11:08 PM
people who are using Skype are clueless about how to configure it for maximum security, especially if they have set up a public chat. The default security settings for Skype are not adequate by any means. Let me give you some tips. First off,
---
February 28, 2011 4:01 AM
---
February 27, 2011 3:45 PM

---
February 26, 2011 4:17 PM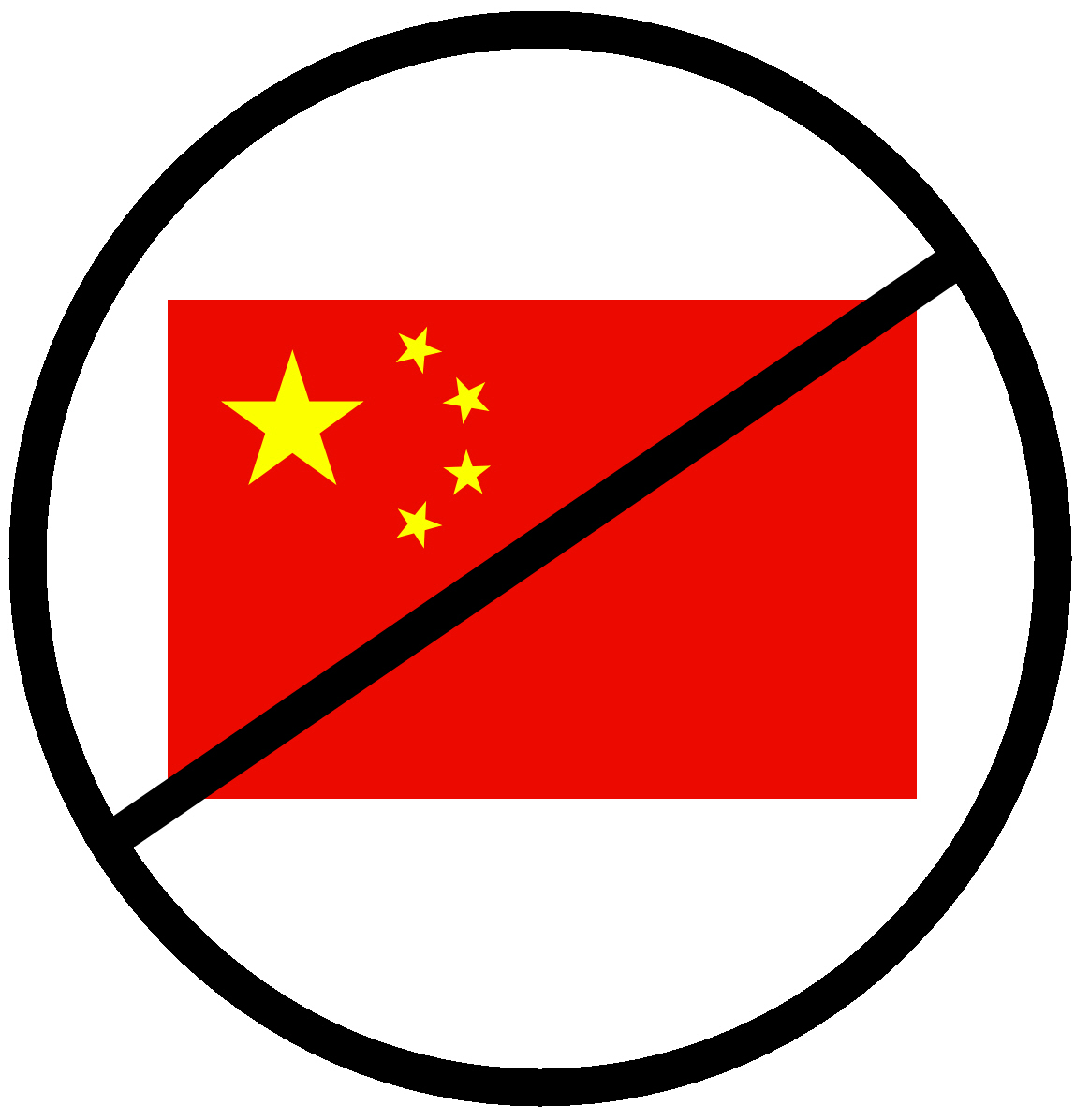 ---
February 24, 2011 8:02 AM
People since time immemorial have fallen for scams of various kinds. Chalk it up to wishful thinking, dreaming, greed, what have you, but eventually, everyone finds themselves gullible. If that weren't the case, life would lose some of its luster. We love to play act; we love to be fooled; and, we...
---
February 24, 2011 1:49 AM
---
February 17, 2011 4:26 PM
I hope you find my alerts about these webcasts valuable. In general, they have some sort of product pitch built in, but I always manage to glean some valuable information from them. Once again, I have one presented by Sophos, "Strategies for Protecting Virtual Environments: Balancing Security with...
---
February 13, 2011 12:55 PM
There seems to have been a rash of tech support scams lately, some with people actually to pretend to be from Microsoft. The scammers seem to target online forums and tech support sites, so be careful what you post if you really do have a technical problem. (You are always welcome to
---