---
January 21, 2011 12:22 AM
January 18, 2011 1:25 AM
I get the same question every day: "How can I make a password that is strong and easy to remember?" Frankly, when I'm in the cranky mood I was earlier today, I'm tempted to answer with a simple question in return: "Do you ever bother to read my posts?" Of course, the answer is that no, they don't...
---
January 9, 2011 11:45 PM
It's always a good thing to repeat good advice and what better time to do so than when people are making resolutions to improve their lives in the coming year? Nearly three years ago, when I was just starting this blog, I posted

0 Comments

RSS Feed

Email a friend
---
January 9, 2011 4:25 PM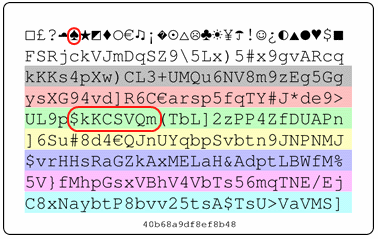 ---
January 7, 2011 4:38 PM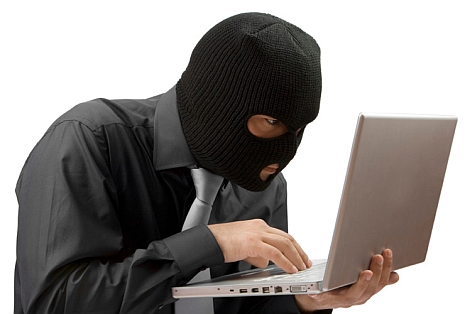 ---
January 7, 2011 1:49 AM
A whole spate of this floating around today. Hey, people, wake up! This is ancient.
URGENT WARNING TO ALL ABOUT NEW COMPUTER VIRUS > This ...
---