---
December 23, 2010 2:36 AM
December 21, 2010 8:17 PM
These videos, produced by data protection firm Sophos, are very well done and give a real insight into the current state of cybersecurity. You'll also be presented with some related resources, including a very cool "Threatsaurus," a 120 page PDF that runs down the a-z of computer and data security...
---
December 17, 2010 8:20 PM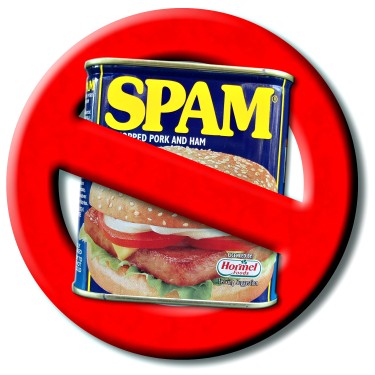 ---
December 12, 2010 3:04 PM
The Hacktivist group, Anonymous, has targeted WikiLeaks' founder, Julian Assange's Swedish prosecutors among other targets that have taken action against WikiLeaks. This is all a part of "Operation: Payback" which has now expanded into "Operation Avenge Assange."  This poster has been being passed...
---
December 11, 2010 3:23 PM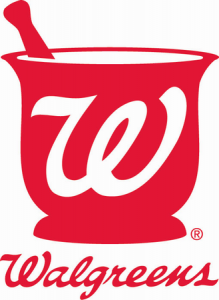 ---
December 2, 2010 9:26 PM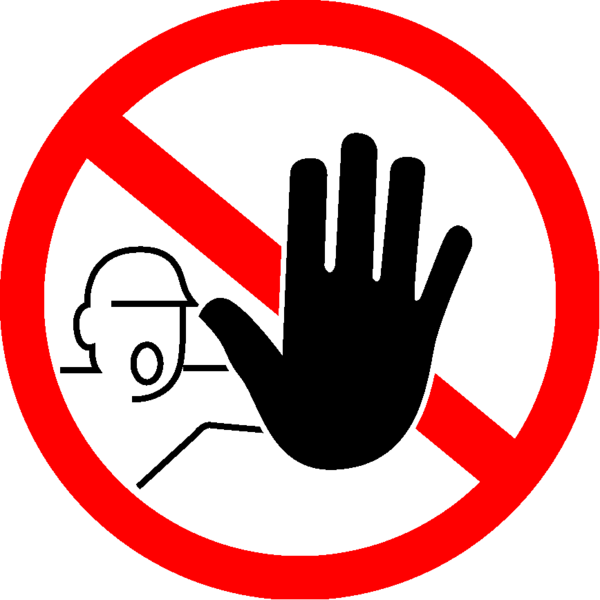 ---