---
November 30, 2010 11:50 PM
November 30, 2010 7:43 PM

---
November 30, 2010 6:49 PM
There's no question that URL shortening services like tinyurl.com and bit.ly are useful.  After all, it's a lot easier for me to send "http://tinyurl.com/23gycsl"than it is to send "http://www.subscriberstronghold.com/freetraining/theanswersexposed.php?hop=jvrodger," not to mention that it takes...
---
November 29, 2010 11:45 PM
If your business is still relying solely on an anti-virus program to protect you from all the bad stuff out there, then it's vulnerable on several fronts. AV software is designed for one thing and one thing only: to protect systems from threats that are already known or those that are as yet...
---
November 29, 2010 4:18 PM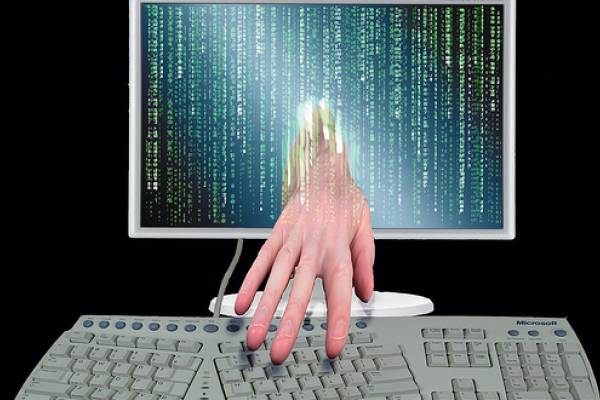 ---
November 28, 2010 5:59 PM
On Wednesday, PandaLabs, Panda Security's anti-malware laboratory, reported that one-third of all malware in existence was created in the first 10 months of 2010. The average number of malware threats created every day, including new malware and variants of existing families, has risen from...
---
November 25, 2010 5:15 PM
Whether or not you celebrate the American holiday known as "Thanksgiving Day," I ask you to take a moment and reflect on things that you have to be thankful for. Me, I'm almost overwhelmed this year by the blessings I reflect upon:
A new, healthy grandchild (who was born premature, but...
---
November 25, 2010 3:28 AM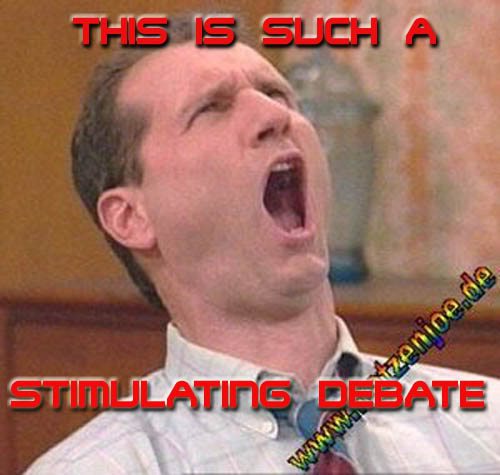 ---
November 20, 2010 3:09 PM
In 2009 April, I introduced the concept of an Identity Exposure Index (iEi) in my post, What's Your Identity Exposure Index? In 2009 May, in response to a reader's...
---
November 20, 2010 10:07 AM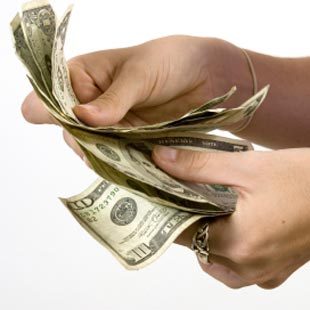 ---