---
October 18, 2010 3:15 PM
Beware of this one, but it doesn't take much to spot it's a fake. Look at all the typos! There are so many of them, it's almost funny. Can you believe that anyone would fall for something like this? Sad, but true, people are probably being duped by this right now. I got 13 of these this morning,...
October 15, 2010 1:38 AM
Let's have a password contest, shall we?. There are two entry categories: The Top Ten List of Worst Passwords; and, the Strongest Short Easy-to-remember Password . One First Prize winner in each category will get a free copy of my
---
October 13, 2010 12:36 AM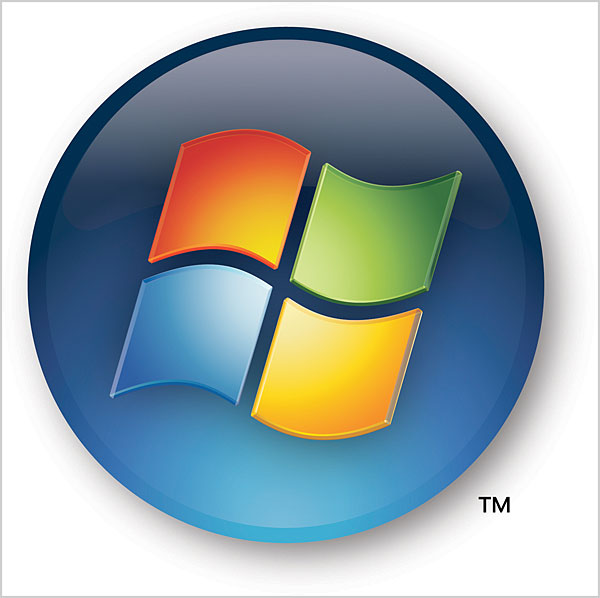 ---
October 10, 2010 1:54 PM
Security audits are vital if you plan to keep your network safe in today's environment. It doesn't have to be complicated. Here are 10 of the most common poor security practices that hackers exploit.
Using weak passwords - Don't even get me started on this one! Most of...
---
October 8, 2010 11:55 PM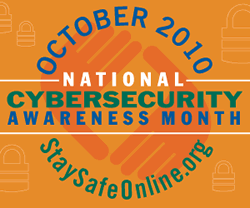 In...
---