---
October 30, 2010 11:28 PM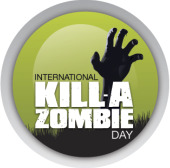 ---
October 29, 2010 8:59 PM
In Part 2, I showed how the EFF recommends building location systems which don't collect the data in the first place. How is that accomplished? Cryptographic protocols. One of these is electronic cash . Electronic cash...
---
October 29, 2010 1:12 AM
In my last post, I outlined the concept of location privacy and gave some examples of how you can be tracked when you're out and and about. You may say, "So, what? What do I care if people know where I'm going? I'm not doing anything wrong." Maybe so, in your eyes. But in the post-9/11 climate,...
---
October 27, 2010 1:29 AM
You've never heard the term before? Well, here's what it is according to the Electronic Frontier Foundation (EFF): "Locational privacy (also known as "location privacy") is the ability of an individual to move in public space with the...
---
October 26, 2010 1:08 AM

---
October 24, 2010 4:08 PM
[caption id="attachment_437" align="alignleft" width="150" caption="I Don't Think So!"]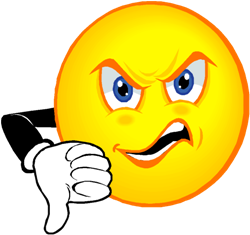 [/caption] "A...
---
October 23, 2010 11:21 PM
I just got this from a friend of mine, Arindam Chakraborty, who is also a fellow Internet marketer: Warning About EFTPS Tax Phishing Emails!Like me and many, many other marketers, he uses AWeber Communications email...
---
October 20, 2010 11:50 PM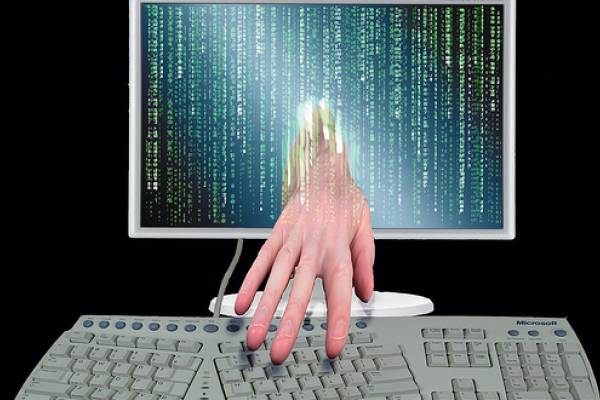 ---
October 20, 2010 5:49 PM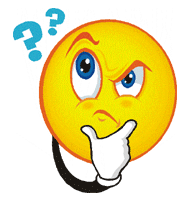 I have seen it happen time...
---