---
September 30, 2010 11:59 PM
On Monday, some members of the business social network LinkedIn were emailed LinkedIn Alert messages with a link that masqueraded as a contact request. It was the largest such attack known to day. Cisco reports in a


RSS Feed

Email a friend
September 30, 2010 6:22 PM
PandaLabs has just published an exclusive Q&A with the leaders of the "Anonymous" group responsible for the anti-piracy motivated attacks against the Motion Picture Association of...
---
September 27, 2010 10:55 PM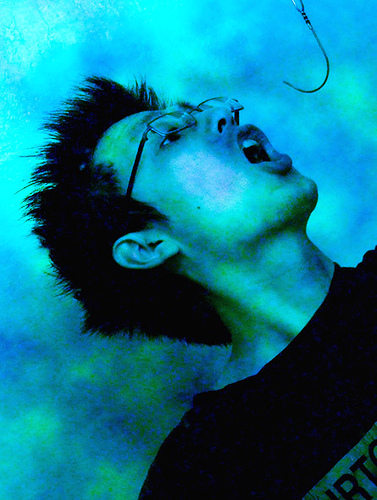 ---
September 27, 2010 3:26 PM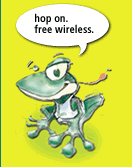 ---
September 26, 2010 4:02 PM
I have to admit this one is good enough that I opened it, but as soon as I started reading, its true intent was obvious. By the second sentence, it doesn't even make sense anymore. Not only that, but another telltale sign is the way the headline is constructed. See for yourself:
---
September 21, 2010 1:59 AM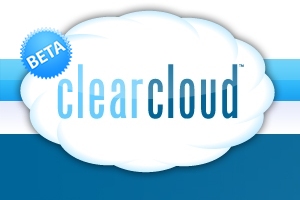 ---
September 19, 2010 6:48 PM
You've disabled third-party cookies and locked down your privacy settings. Ever wondered why you are still tracked? You've probably got scores of "super cookies," also known as Local Shared Objects (LSO) or Flash cookies. Maybe you've heard about these and used Adobe's own tools,
---
September 17, 2010 8:15 PM
[caption id="attachment_437" align="alignleft" width="250" caption="I'm fed up with Adobe!"]
---
September 17, 2010 1:24 AM
If you're not familiar with this great company, you need to be. I've written about them here on several occasions. It seems to me that in this highly competitive security industry, these people just seem to want to do it right. They have great products and they're attentive to their clients and...
---
September 14, 2010 4:24 PM
[caption id="attachment_899" align="alignleft" width="216" caption="Graphic by Steve Lorenzo"]
---