---
August 14, 2010 7:14 PM
Yes, I know that this is an old topic and almost everyone knows about them by now. Or do they? In my tech support activities, I run into all different levels of PC savvy (and lack thereof). The other day, I was explaining in detail a phishing attack that a client had fallen for. I pointed out all...
---
August 14, 2010 6:14 PM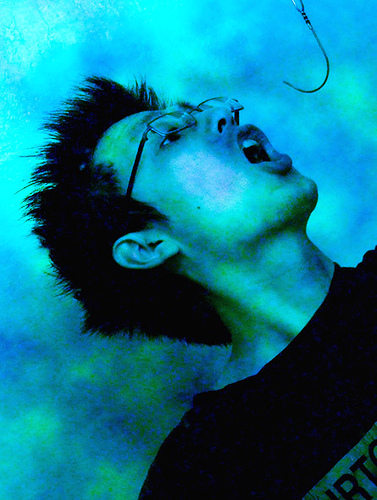 ---
August 13, 2010 5:01 PM
With the completion of Hacking Skills Challenge #11 back in May (wow! time flies), we've now entered the realm of realistic missions. As always, things start out...
---
August 11, 2010 6:58 PM
[caption id="attachment_449" align="alignleft" width="260" caption="Linksys Router "]
---
August 6, 2010 8:06 PM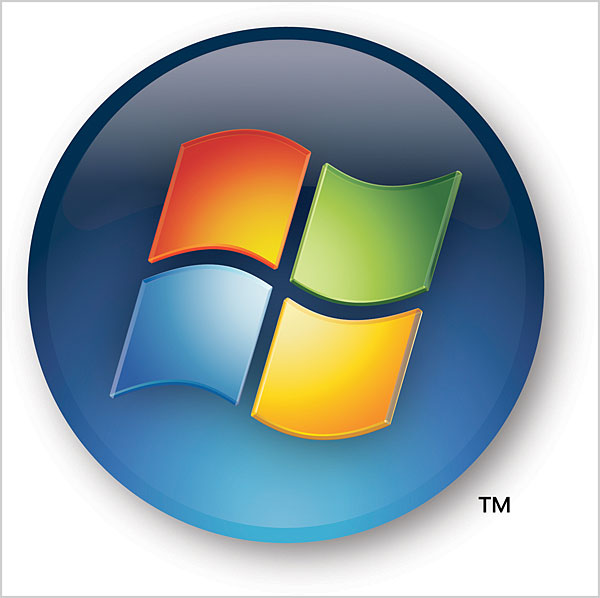 ---