---
August 31, 2010 1:38 AM
It's that time again! We need to lighten up. I was ROTFL at this Japan airport "security" video. Great visual gags. You don't need to understand what is being said to get the joke. Enjoy! [kml_flashembed movie="http://www.youtube.com/v/2UyXfd3p7M4" width="425" height="350"...
---
August 28, 2010 12:45 PM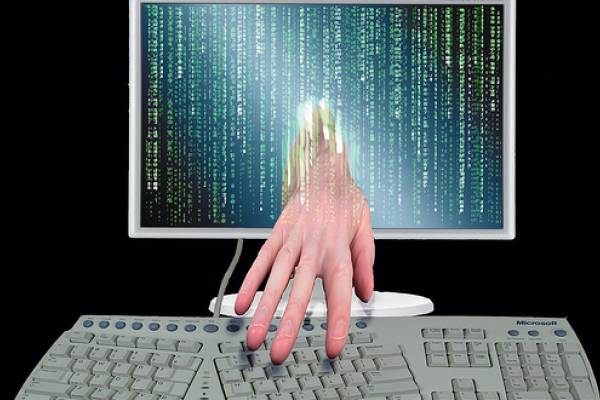 ---
August 28, 2010 2:48 AM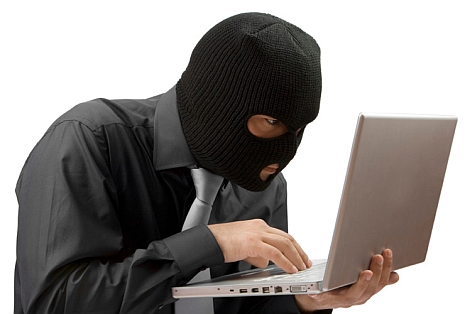 ---
August 25, 2010 11:59 PM
Panda's PR department sent me the following yesterday:
Panda Security, the Cloud Security Company, today announced the...
---
August 25, 2010 1:18 AM
Security

---
August 23, 2010 1:46 AM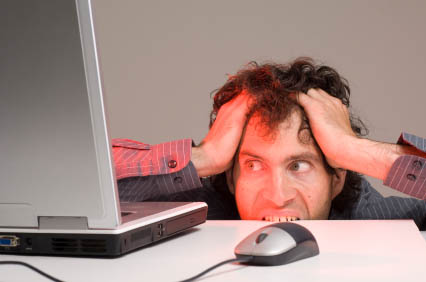 ---
August 20, 2010 1:15 AM
I thought you may be interested in the reaction from Juan Santana, CEO of Panda Security, on Intel's unexpected $7.68 billion...
---
August 18, 2010 1:57 AM

---
August 16, 2010 12:05 AM
I'd love to have a dollar for every time I've had to clean off FakeAV junk from a PC and then (diplomatically) explain to the user that they've been tricked. "But Windows Security Center popped up and said my PC was infected," they cry. I feel for them; it's definitely a slimy trick by slimy...
---