---
June 16, 2010 12:23 AM
Plugins and add-ons, extensions, oh,my! If you use Firefox, chances are you have plenty of these things installed. I counted 15 on my installation. Of course, the plug-in check only checks plug-ins, but it serves to alert you to the possibility that other add-ons need attention. To check your...
---
June 12, 2010 1:13 AM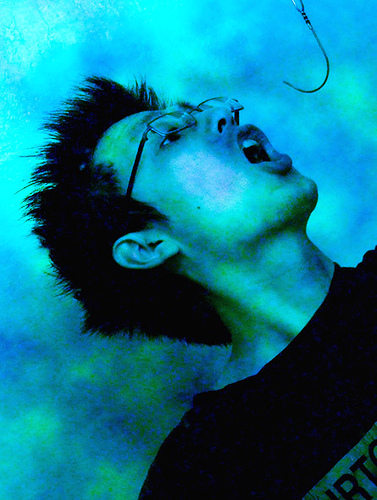 ---
June 9, 2010 12:59 AM
I first addressed this question three years ago in my seldom-updated Geek Gripes blog in response to Deb Shinder's editorial piece in Issue #285 of WXP News. With...
---
June 7, 2010 2:00 AM
[caption id="attachment_425" align="alignleft" width="312" caption="Panda Cloud Antivirus UI"]
---
June 5, 2010 12:58 AM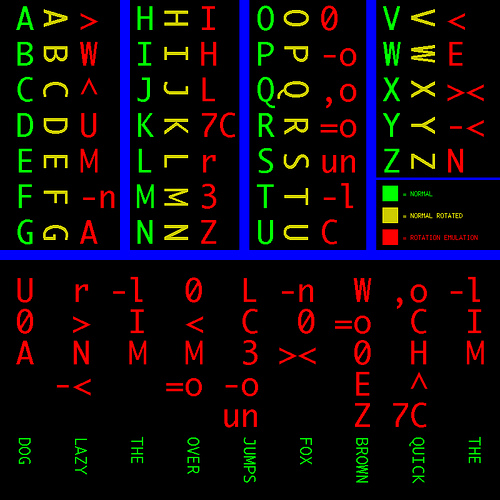 ---