---
June 30, 2010 8:27 PM
Over the years, I've accumulated hundreds of tools and utilities that I use to help others--and myself--stay secure on the Web. In fact, I've compiled these into my Geek Toolkit which I've made available to...
---
June 27, 2010 9:19 PM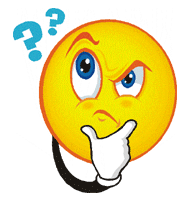 How long have you been in...
---
June 27, 2010 2:59 AM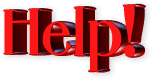 This was first revealed on June 10, 2010...
---
June 26, 2010 3:30 PM
Nothing new about these phishing scams, but it seems they've gotten more frequent. I've gotten my share of them before, but now two in as many days. Here's the first one purportedly about my amazon.com order that I never placed.
---
June 25, 2010 1:01 AM
[caption id="attachment_759" align="alignleft" width="270" caption="Bump Key (Source: Wikipedia)"]
---
June 23, 2010 1:12 AM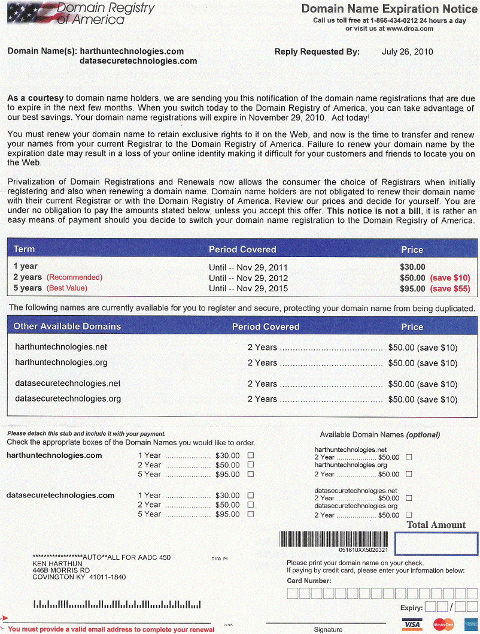 ---
June 22, 2010 12:29 AM
As you know, IT Knowledge Exchange is a community-based technical information portal that is dedicated to providing the highest quality IT news, technical support and commentary from your industry peers. What you may not know is that you are a vital part of how this community functions and what...
---
June 20, 2010 5:23 PM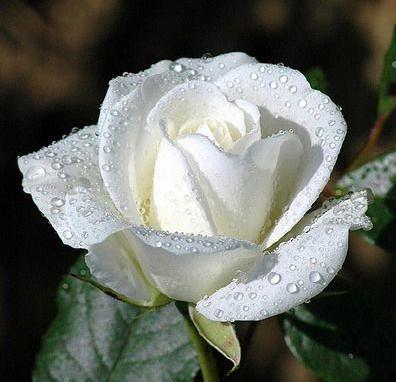 ---
June 18, 2010 1:12 AM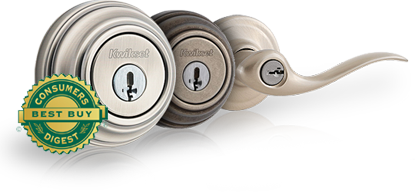 ---