---
May 15, 2010 1:19 AM
Got this message in my Hotmail account the other day and decided to investigate a bit to see what was up. These things are usually either links to malware infested sites or volume spam designed to create lots of clicks to CPA (Cost Per Action) offers, i.e., click fraud. And it turns out that's just...
May 13, 2010 2:20 AM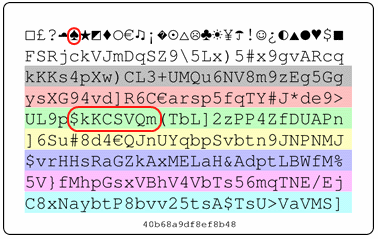 ---
May 12, 2010 1:22 AM
I'm miffed. I went to visit one of my clients yesterday - one that I've carefully educated in password selection and security - and saw a sticky note on the wall with all his passwords written down on it. I asked him why. He just went on and told me that it was just too much trouble to think about...
---
May 8, 2010 4:52 PM
[caption id="attachment_690" align="alignleft" width="175" caption="Source: Microsoft"]
---
May 7, 2010 2:03 AM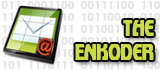 ---
May 4, 2010 12:37 AM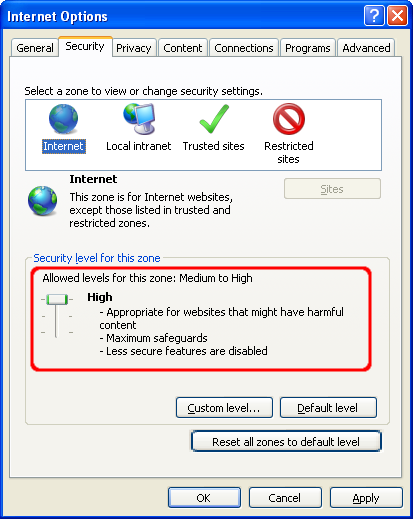 ---