---
May 30, 2010 5:03 PM

Here is a humorous video featuring Daddy...
May 30, 2010 4:49 PM

---
May 29, 2010 1:39 PM
My April 26, 2010 post, "Security Risk of Digital Copiers," I reported on the issue of permanent storage of images on copier hard drives and the potentially serious security risks associated....
---
May 28, 2010 12:52 AM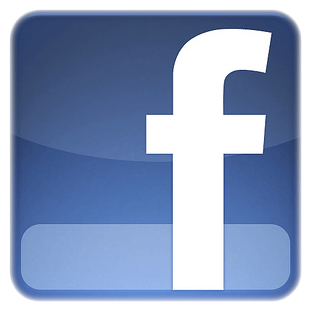 ---
May 28, 2010 12:35 AM
Well, I had already had this queued for publication before Facebook decided to change their privacy policy in the wake of significant user feedback. That will be the subject of my next post. Just to be sure the new policy didn't break anything, I tested this scanner again and it still works. So...
---
May 25, 2010 7:23 PM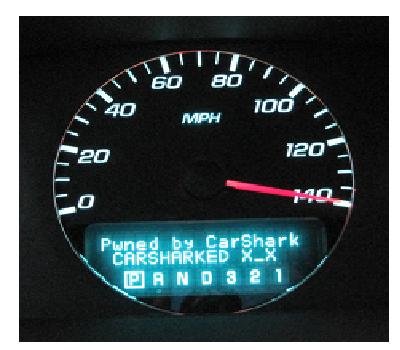 Do you trust your mechanic? If you have...
---
May 25, 2010 12:14 PM
As you know, I advocate keeping everything up to date on your PC, not just the OS. Applications, accessories and browser plugins are all subject to security vulnerabilities. Mozilla's Plugin Check makes it easy to see if your...
---
May 25, 2010 12:14 AM
---
May 22, 2010 1:00 AM
Google just released SSL Search to beta. Earlier today, it was being selectively rolled out and wasn't available to everyone. It appears to be more widely available now; at least, it works for me. With end-to-end SSL encryption, your searches are now completely private. Here's what Google has to...
---
May 17, 2010 2:06 AM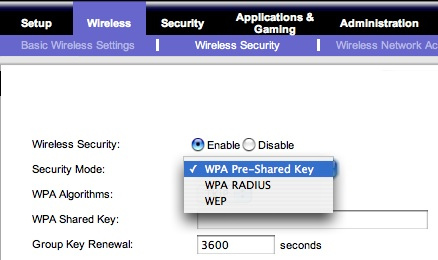 ---