---
March 30, 2010 12:37 PM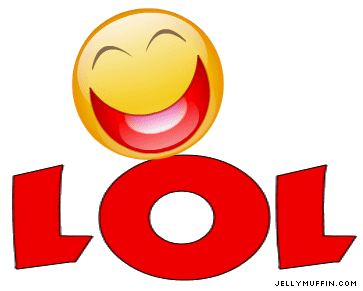 If...
---
March 29, 2010 11:27 PM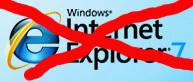 ---
March 29, 2010 1:57 AM
I'm weary. Very weary. There is just so much to keep up with in the way of patches and fixes for security vulnerabilities across so many applications and in nearly every OS that I no longer even bother trying to stay on top of it all. My main concern, of course, is Windows/Microsoft and the...
---
March 28, 2010 2:24 AM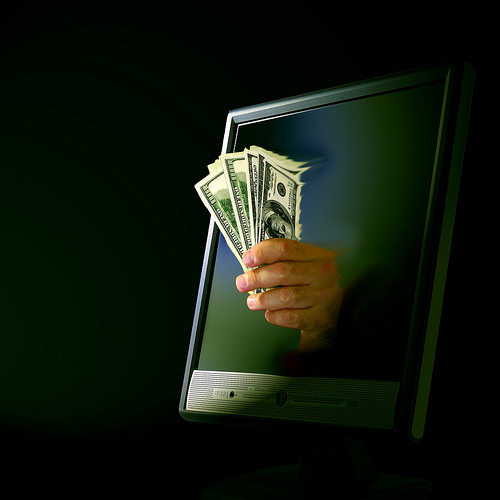 ---
March 27, 2010 2:01 AM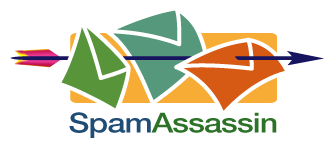 ---
March 26, 2010 3:20 AM
---
March 25, 2010 12:45 AM
No reports about it, but with all of the nation's attention diverted and focused on the Health Care law fiasco, what are the cybercriminals doing to exploit the lapse of attention in other areas? Let me point out that a very effective security subversion tactic is  the creation of a diversion....
---
March 23, 2010 1:08 AM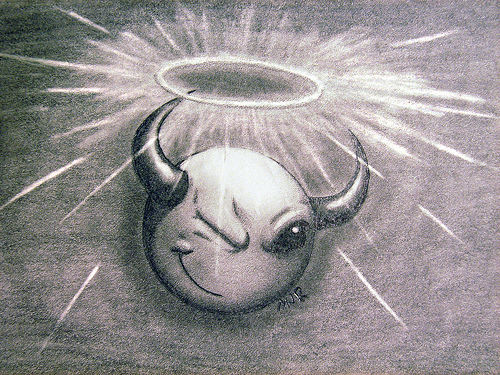 ---
March 15, 2010 2:10 AM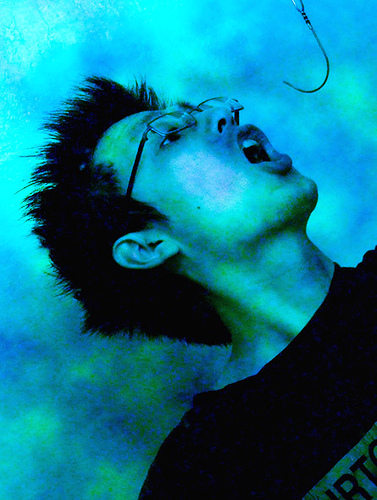 ---