---
February 17, 2010 2:37 AM
February 16, 2010 3:56 AM
No matter what operating system you use for computing, security is a consideration. We connect to networks every day that we have little or no control over. Everyone uses email and there is no OS that can secure against or prevent a phishing attack. It comes down to a matter of best practices and...
---
February 12, 2010 4:11 AM
Suzie Secretary received an email with the subject "Fire Your Boss." She opened it. In it, she found a link which she clicked. She was taken to a website with a home page that contained this text (reproduced exactly as found):
Although this is a brand new site and a new carrier for me...
---
February 10, 2010 9:25 PM

---
February 7, 2010 4:14 PM

---
February 5, 2010 2:51 AM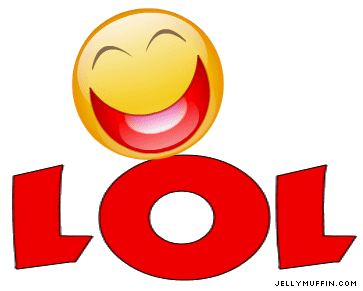 You...
---