---
February 28, 2010 10:45 PM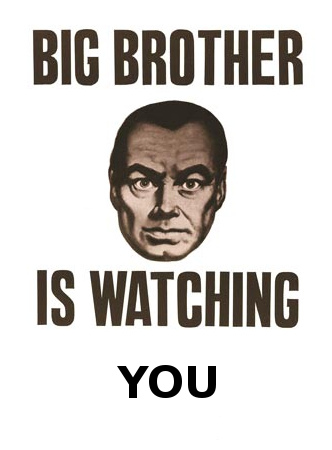 If you can even...
February 27, 2010 2:02 AM
[caption id="attachment_594" align="alignleft" width="285" caption="Waledac Infections Worldwide"]
---
February 26, 2010 2:23 AM
Complexity, they say, is the enemy of security. Actually, I think it was Bruce Schneier who I first heard it from. It has come to be one of those "everybody knows" things, however, so it's irrelevant who first said it. Nevertheless, it's true. The more complicated the software, device, or campus,...
---
February 24, 2010 3:24 AM
---
February 21, 2010 11:48 PM
Sorry. There's nothing you can do to make a public computer safe. I've had family members ask me if it's OK, while their computer at home is down (due to spyware, adware and viruses, mind you) if they can go to the library and pay their credit card bills, check their bank accounts, etc.? OMG!...
---
February 21, 2010 3:54 AM
If you're not familiar with whitehouse.org you're missing out on some great political humor. Check out Operation Mandatory Patriotic Tattoo. Here's an exerpt:
UPDATE:...
---
February 20, 2010 4:00 PM
Steganos GmbH (Germany) provides LockNote for free so you can encrypt sensitive information in text files. LockNote is open source and is based upon open source technologies, e.g. the certified CryptoPP program library for strong encryption. The...
---
February 20, 2010 2:42 AM
Google Chrome OS is an open source operating system for people who spend most of their time on the web built around the core tenets of speed, simplicity and security. http://www.chromium.org. Now this is the way it should be done.
[kml_flashembed...
---
February 18, 2010 2:30 AM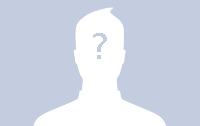 ---
February 17, 2010 3:28 AM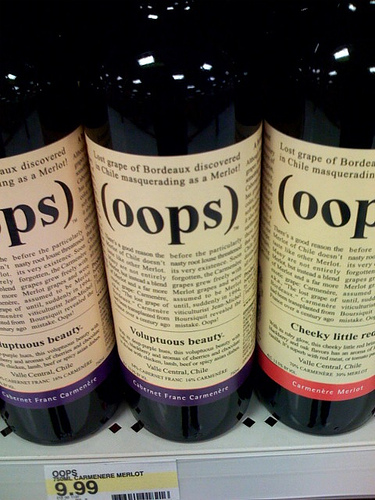 ---