---
January 31, 2010 10:41 PM
Ask almost any infosec expert what is the biggest mistake in security and he or she will answer that it's failing to educate employees. While certain professions that fall under HIPAA, GLBA and other legislation are required to implement security awareness programs, the vast majority of businesses...
---
January 30, 2010 2:34 AM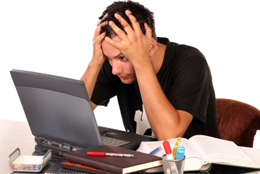 ---
January 29, 2010 1:14 AM

---
January 27, 2010 9:39 PM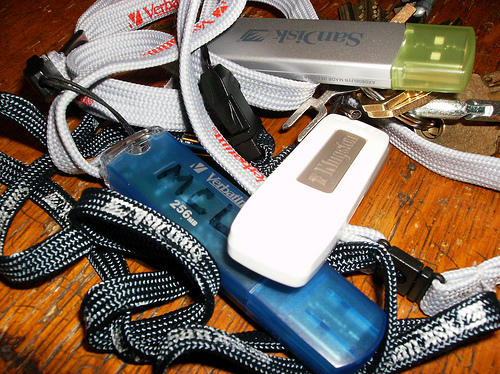 ---
January 27, 2010 8:43 PM
Goes to show that I've gotten behind on my keeping up with security news. Health and family issues have taken an inordinate amount of my attention this month. Consequently, I just came across this announcement. Brian Krebs, whose column "Security Fix" was often a source of information for my own...
---
January 24, 2010 11:20 PM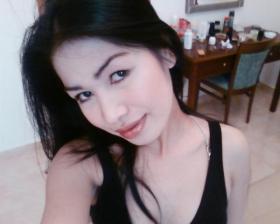 What...
---
January 24, 2010 3:20 PM
I don't know about you, but I often get a bit weary of the constant "seriousness" of security issues. It's not all doom and gloom, you know; some things are actually funny. With that in mind, I'm launching my new ongoing series "Security Humor" and with that, today's installment (no offense to my...
---
January 23, 2010 4:51 PM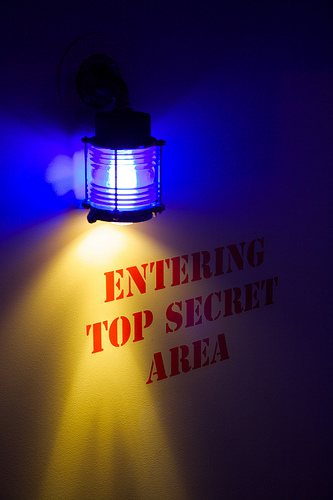 ---
January 22, 2010 2:48 AM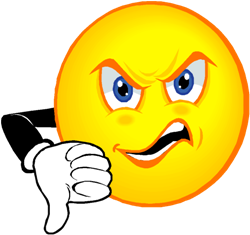 Time...
---