---
November 18, 2009 2:18 AM
I was all for MS Security Essentials when I heard the announcement of its release (see Microsoft Security Essentials Goes Live and


RSS Feed

Email a friend
---
November 10, 2009 2:25 PM
[caption id="attachment_425" align="alignleft" width="416" caption="Panda Cloud Antivirus UI"]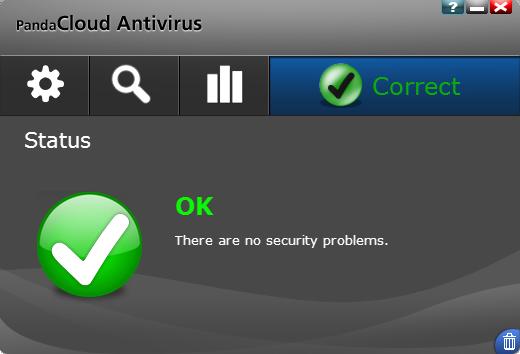 1 Comment

RSS Feed

Email a friend
---
---
November 9, 2009 12:56 AM
So, if all you need to do with your PC is write documents that you're going to print out locally or balance your checkbook with information that you've input offline, you should be safe, right? Wrong. Did you bring home anything from the office, like on a thumb drive, or on an - now obsolete -...
---
November 6, 2009 1:22 AM
I just got these in my email from http://techsupportalert.com (Gizmo's Freeware site) and figured I should pass them on. You can't beat free and these two programs are top-rated. Note that these are time limited offers.
---