---
November 27, 2009 6:18 PM
November 27, 2009 5:19 PM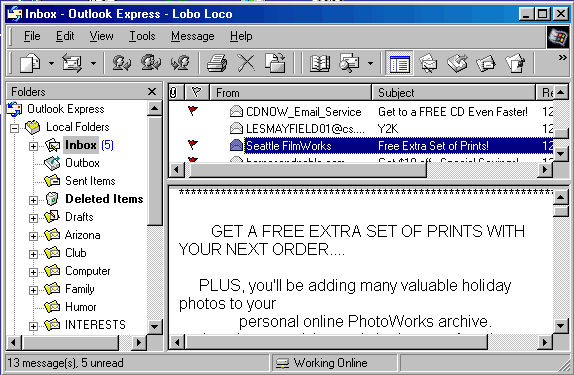 ---
November 27, 2009 5:02 PM
OK. So you've installed a NAT router, you've changed the default login and passsword, and you've used an unguessable password. You've done everything right so far; however, you still may be vulnerable--in fact, you probably are, even if you keep your operating system patched. In a 2007
---
November 25, 2009 2:13 AM

---
November 25, 2009 2:04 AM
Golden Rule #2 stressed having a NAT router–or router/firewall–between your PC and the Internet as a first line of defense. This is without question the first, most important security step, but it can be useless unless you have it properly configured; in fact, omitting one crucial first step...
---
November 24, 2009 3:44 AM
Golden Rule #1 gives what I consider to be the most basic security maxim, one on which I base all of my security practices, so let me repeat: The best security measures are completely useless if you invite attackers into your PCs or networks. Windows users will...
---
November 24, 2009 3:30 AM
Having worked in IT in various capacities since the early 1980's, I've seen the need for security evolve from simple protection against viruses to the need for complex security policies designed to combat multiple attack vectors. These days, it takes constant vigilance to stay ahead of criminal...
---
November 24, 2009 3:19 AM

It isn't getting any...
---
November 24, 2009 3:12 AM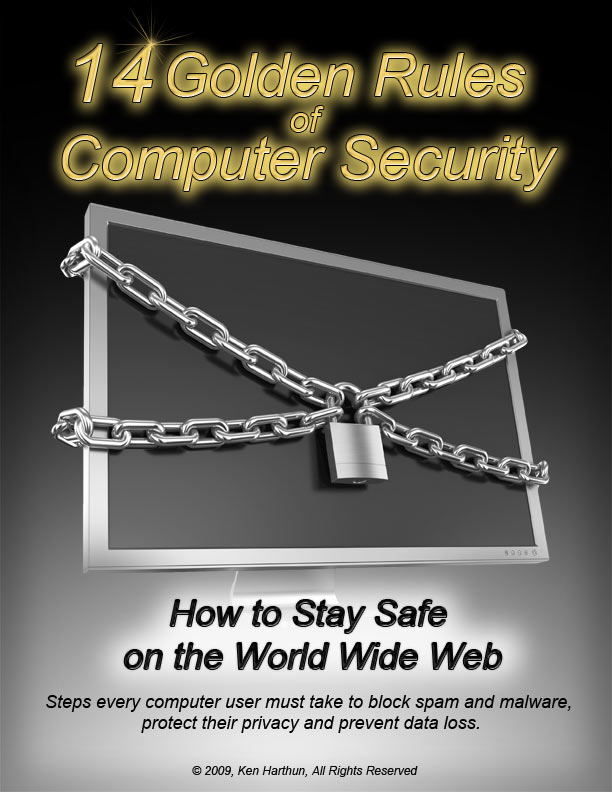 My new...
---
November 19, 2009 2:51 AM
According to the Washington Post, "Hackers are increasingly targeting law firms and public relations companies with a sophisticated e-mail scheme that breaks into their computer networks to steal sensitive data, often linked to large corporate...
---