---
October 30, 2009 3:41 PM
Hey, tomorrow's Halloween, our annual celebration of all things dark and evil. This video, produced by security firm Comodo is hilarious, yet hides a rather dark truth--quite in the spirit of our creepy holiday.
The video pays homage to the popular...
October 30, 2009 3:11 PM

So...
---
---
October 29, 2009 1:16 AM
---
October 28, 2009 12:15 AM

Once...
---
October 21, 2009 7:08 PM
Interesting study. It seems that spam content received is constant across all industries and the majority of it is pharmaceutical related. This could mean one of two things: either very few spammers are responsible (likely); or, a lot of men fall for the v-i-AGR*A spam. Anyway, check it...
---
October 20, 2009 12:12 AM
I'm not going to rant, I promise--I don't have to because this doesn't affect me. Several years ago, I abandoned the bloated, insecure and extremely resource-intensive Acrobat Reader in favor of the smaller and more secure Foxit Reader....
---
October 19, 2009 11:54 PM
When I fired up my laptop the other day, I was greeted with this pop-up box:
---
October 19, 2009 11:34 PM
How often, when you log into a site that requires a username and password, to you check to see if the connection is secure? You probably don't give it a second thought. Most people don't. For many sites, like newspapers, online magazines, etc., it probably doesn't matter much. Who cares if someone...
---
October 17, 2009 12:23 AM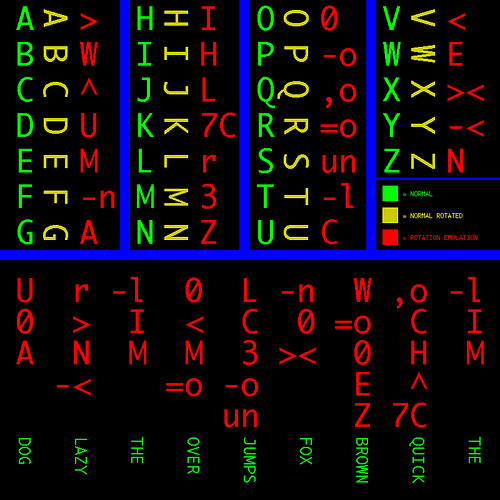 ---