---
January 31, 2009 3:58 PM
When we buy an appliance, we expect to be able to take it home, take a brief glance at the instructions for setting it up, plug it in and go. For most things, this expectation is fulfilled, even, unfortunately, for the home PC. In fact, once you get a few things plugged into the back of it all you...
January 30, 2009 4:23 AM
Talk about irony. You get infected by a cybercriminal's illegal bot (Ozdok/Mega-D in this case) which takes a screen shot that shows you searching for illegal underage porn; then, security researchers get hold of some screen shots from the bot's command and control (C&C) server; while going...
---
---
January 23, 2009 2:15 AM
The latest mass infection to hit the Internet is the Win32/Conficker/Downadup Worm, estimated to have already infected between 500,000 and 8.9 million PCs, depending on whose numbers you believe. This is astounding, considering that the worm exploits a vulnerability in Windows that Microsoft
---
January 18, 2009 1:34 AM
How many times do you have to overwrite a hard drive in order to securely wipe it? This question has been at the center of an ongoing controversy for a long time. On the one hand, we've had Peter Gutmann saying it takes 35 passes (Gutmann, P.  (1996) "
---
January 17, 2009 3:27 AM
With cybercriminals now actively poisoning search results and legitimate websites--unbeknownst to the webmasters--you can't be too careful when clicking on links. Take a look at this video library presented by
---
January 14, 2009 2:28 AM
[caption id="attachment_101" align="aligncenter" width="257" caption=" "]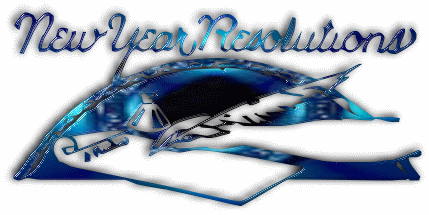 0 Comments

RSS Feed

Email a friend
---
January 7, 2009 3:35 AM
Just last week, two German security researchers, Alex Sotirov and Jacob Appelbaum, made a surprising announcement at the Chaos Communication Conference in Berlin: they had created a fraudulent Certificate Authority (CA) that had a valid signature from a root CA, Equifax, one of the oldest. The...
---