Jan 18 2010 3:06AM GMT

Profile: Ken Harthun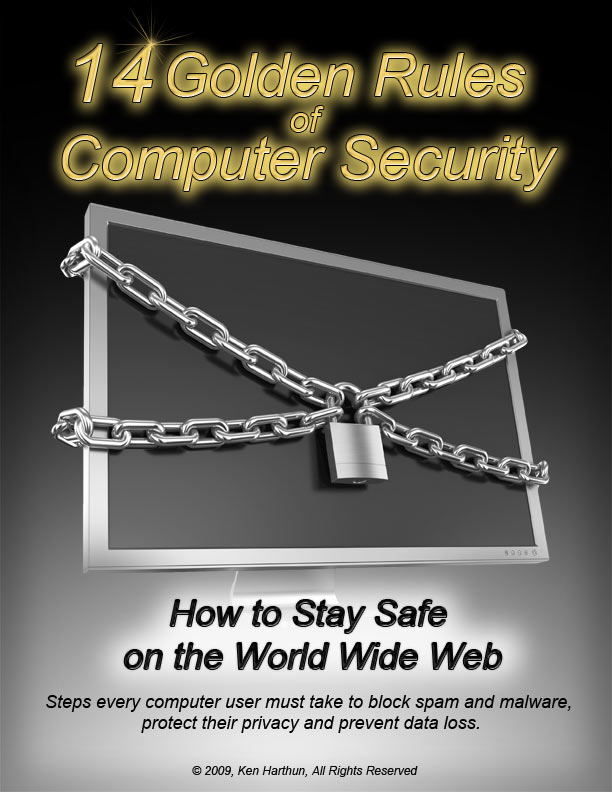 It's finally done! "14 Golden Rules of Computer Security" is now complete and for a limited time, I'm making it available to all of my readers here and on Ask the Geek for free download.
If you've been following my posts, you've already see the individual article series posted here.
All you have to do is visit this page, sign up and download your copy. Tell all your friends and associates to go get their copies, too.
Leave me feedback after you get a chance to read it.
Here's that link again: http://askthegeek.kennyhart.com/index.php/14-golden-rules-free-download/