Mar 2 2012 12:06AM GMT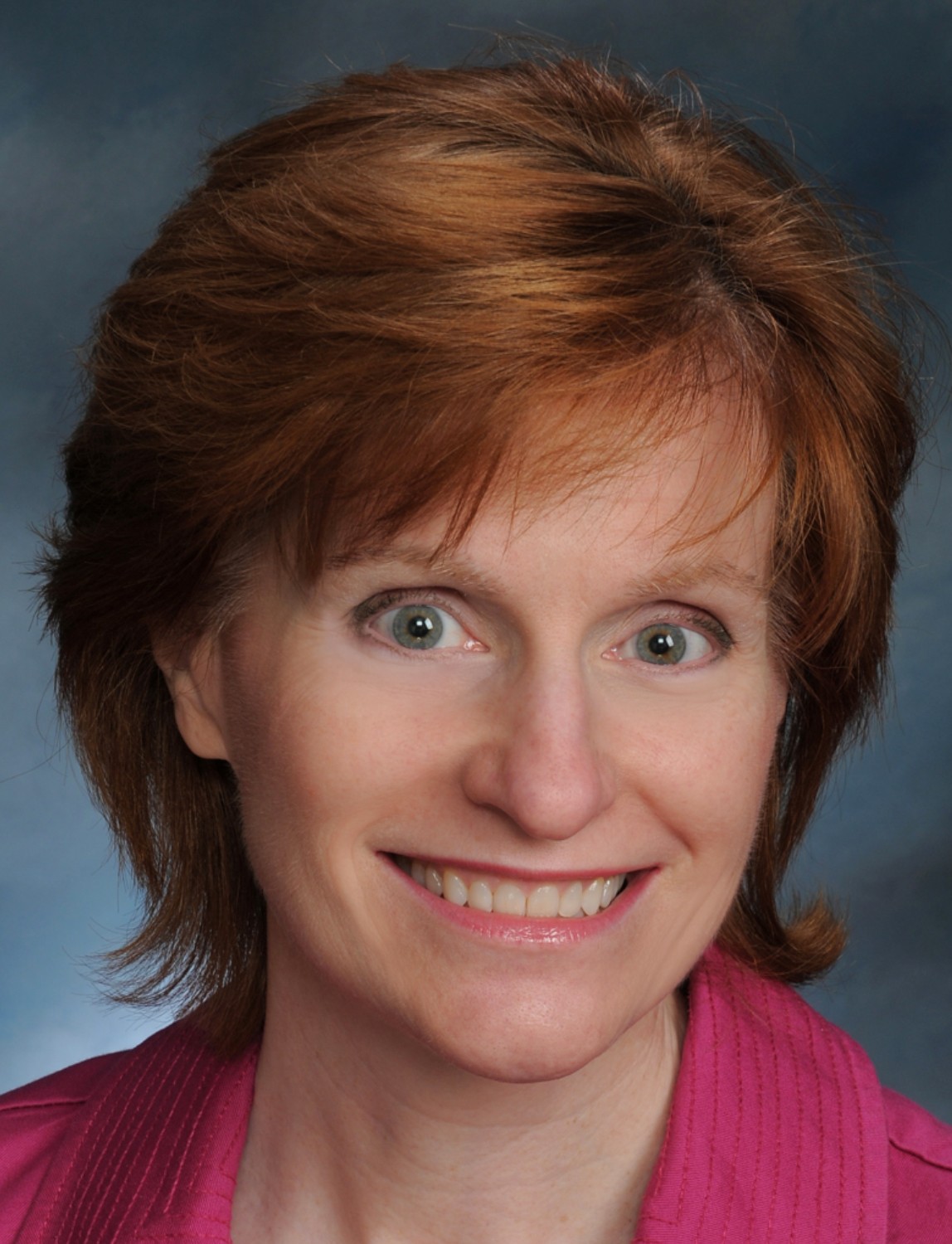 Profile: Jane Wright
Tags:
Government and businesses – and individuals – often have competing priorities when it comes to information security and privacy, and those competing priorities are reflected in the multitude of ever-expanding compliance regulations in the U.S. IT pros are struggling to in light of these competing priorities and, from my vantage point sitting in on GRC sessions at RSA Conference 2012 this week, they are pretty stressed out.
Unfortunately, panelists speaking about hot topics in law and compliance at RSA Conference 2012 appeared to have little hope for a resolution to the tension anytime soon.
Panelist Benjamin T. Wilson, general counsel and senior vice president of industry relations for SSL certificate authority DigiCert Inc., called the tension between government and individuals/businesses a "megatrend" that's overriding the compliance regulationsbeing written or modified in 2012. Regulators are torn between individuals and businesses: each want access to all kinds of information, but also want all their own information kept private.
Add in the many and varied regulations of other countries, who are themselves attempting to regulate how data is stored or transmitted, and the job of compliance manager becomes that much more difficult.
Today's compliance and risk managers are riding the uncomfortable megatrend of tension between access to data and protection of data. Is it a thankless job?