Jun 7 2012 2:43PM GMT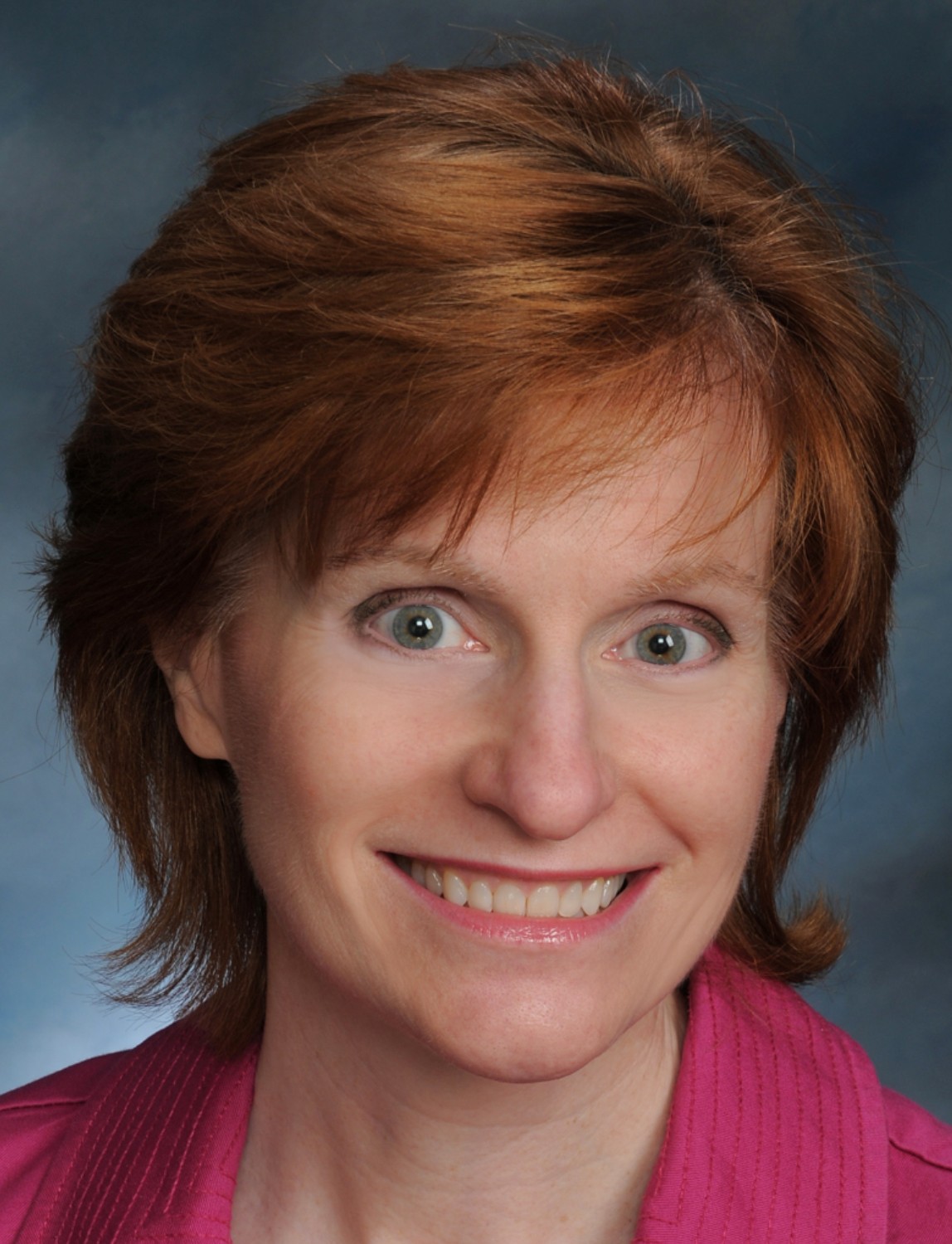 Profile: Jane Wright
Tags:
Unemployment is at 0% for information security professionals! This good news was reported this spring in CompTIA's 9th annual Information Security Trends report. The report cited U.S. Bureau of Labor Statistics (BLS) research conducted in the spring of 2011, which also noted the unemployment rate at just under 4% for the IT industry overall. Clearly, skilled security professionals should have no trouble getting information technology security jobs right now.
But companies are having trouble filling those jobs. According to CompTIA's survey of 500 IT and business executives in the U.S., conducted at the end of 2011, 40% of companies are having difficulty hiring IT security specialists.
During a recent conversation with Todd Thibodeaux, president and CEO of CompTIA, I asked him why companies are having hiring problems, and I expected his answer would relate to the need for more CompTIA certifications. Or perhaps he'd say companies can't pay enough to hire the talent they need. But Thibodeaux's response brought up another perspective on the hiring challenge. He believes organizations are having trouble hiring IT security pros in the U.S. partly because of depressed housing values.
"The challenge is recruiting within physical regions," Thibodeaux said. "Organizations don't want to outsource their security, and they certainly don't want to off-shore their security. So they need to hire locally."
Yet with many IT professionals' homes underwater with their mortgages right now, would-be employees are not able to move to take new jobs. So even though hiring organizations are willing to pay good salaries, they are largely at the mercy of larger economic forces beyond their control.
This phenomenon is more noticeable in some parts of the country, Thibodeaux said. Areas with high concentrations of technology companies are fortunate enough to have a larger pool of IT professionals from which to hire. But for companies not located in high-tech regions, it appears hiring has stalled. Companies and employees alike are waiting for home values to rise so people can move to fill IT security job gaps.
Is the answer simply to wait out the housing market? Thibodeaux believes a better answer may lie in college education. "Many colleges want to teach, not train," Thibodeaux said. "But companies need people coming out of college who have been trained in technical skills."
Perhaps this unusual situation of low unemployment in IT security combined with low home values will motivate some U.S. colleges to beef up their IT security courses with more hands-on training. Sure, that will take time — at least four years if incoming freshmen start now. But with home values inching back up slowly, those four years may turn out to be the quicker fix.