May 3 2012 12:04PM GMT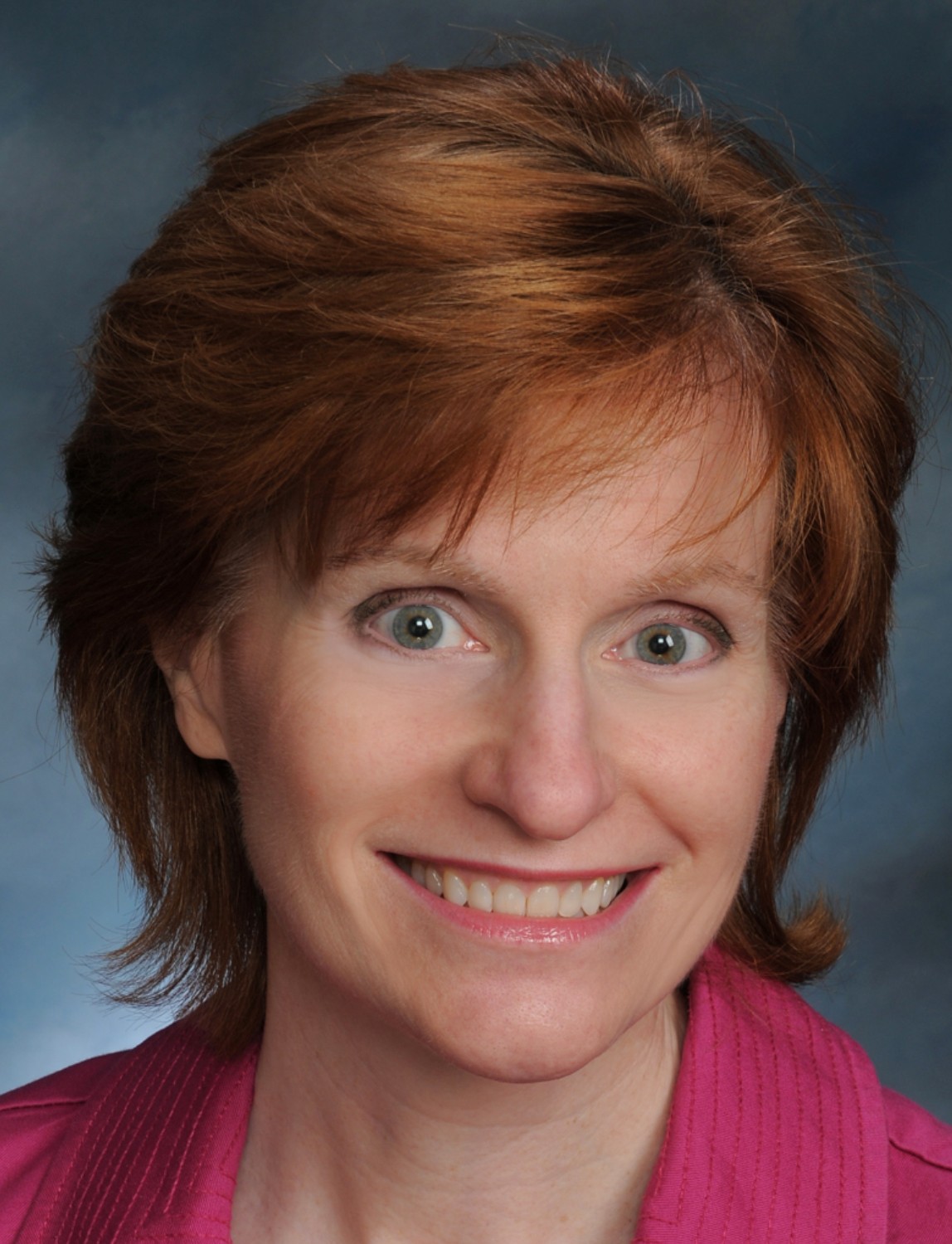 Profile: Jane Wright
Tags:
It often seems security pros place great expectations on users, and are amazed when they fall for an obvious security trap or common social engineering attack. But instead of being amazed, the more appropriate response may be to recognize that traditional information security awareness training programs often don't work.
According to Bob Rudis, director of enterprise security at Boston-based Liberty Mutual Group, too many companies rely on the computer-based security training courses that each employee must complete once a year to meet compliance requirements. Speaking at the Source Boston conference last month, Rudis shared some more creative ideas he has used to elevate security awareness and reduce security incidents at his company.
For example, Rudis' team created some simple Flash-based game applications for employees to play. Players win the games by making correct security choices. Even though the games were voluntary, about 25% of Liberty Mutual employees played each game at least once.
For companies that don't have the budget to create games, Rudis offered cheap, outside-the-box security awareness ideas.  For example, consider your computer-based training (CBT), which probably contains slides showing photos of people working at computers. Rather than using stock images of people in your CBT, Rudis suggested taking photos of your company's own employees, such as a photo of one of your IT people scratching their head and looking puzzled, or a photo of one of your help desk people looking tired but triumphant. Seeing actual colleagues helps users feel more connected to the training material and thus more likely to remember what they've learned. Plus, it will make stars of your staff – an added benefit.
As a security manager, you are competing with so many other demands for users' attentions, from their own job responsibilities to Facebook and Pinterest and Angry Birds. Making your security lessons visually compelling and a little more fun may go a long way toward ensuring security awareness messages stick in users' minds for a long time.