Mar 8 2012 3:56PM GMT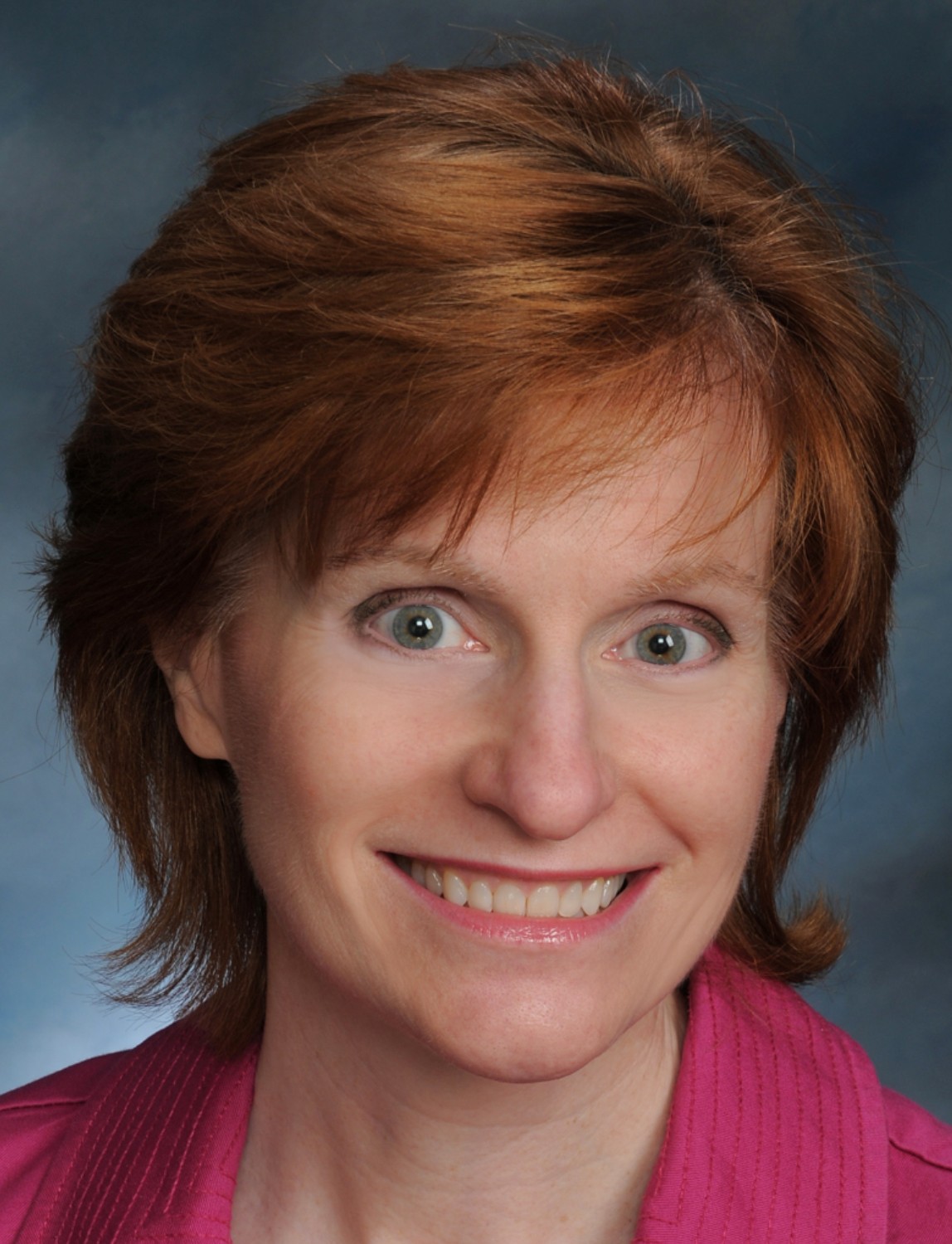 Profile: Jane Wright
Tags:
Changes to the data protection regulations are on the way for the 27 countries of the European Union, and the fallout in Europe serves as a good case study for U.S. governing bodies and businesses who are also playing tug-of-war over compliance regulations.
Businesses in the U.K. are steaming over the DPA proposals. In fact, our U.K. bureau chief, Ron Condon, described the reaction of the Confederation of British Industry (CBI), a lobbying organization representing more than a quarter-million companies, as "hostile."  Why such a severe reaction to proposed European privacy laws that, according to the European Commission, will save businesses £2.3 billion (about $3.6 billion) per year? 
As part of the new data protection regime, businesses operating in the EU will need to ask consumers for explicit permission to capture the consumer's data. Businesses fear just asking for permission will make consumers nervous, and nervous consumers can be miserly consumers.
It appears businesses may be right to worry. Consider what happened to the Information Commissioner's Office in the U.K. when it implemented its own PECR regulation, specifically asking all site visitors for permission to place a cookie on their computer.  According to the BBC, the ICO website normally received 12,000 site visitors per day, but after debuting the cookie request notice, the number of visitors dropped to about 1,400 per day. 
Actually, the number of visitors willing to be tracked dropped. The ICO said only about 10% of its visitors accepted the cookie. The other 90% were probably still there; they may have simply declined to be tracked.
This could have serious repercussions to the way many businesses operate today. Without knowing which pages visitors look at, how long they study a product page, or the order they place products in the online shopping cart, businesses will lose crucial information they need to direct their strategies. Some businesses, I wager, may even go out of business once deprived of customer information.
Where should the line be drawn between visitors who want to be anonymous, and businesses who can't serve their customers' needs without fundamental information about those customers?
The ICO holds out hope that, eventually, users won't be so easily scared off by cookie warnings, but I see this playing out another way.  I got an inkling from an incident at RSA Conference 2012 last week.
A security vendor had a representative standing on Howard Street, flagging down anyone walking by who was wearing an RSA conference badge. In return for handing over a business card, the passerby received a $5.00 Starbucks gift card. Apparently $5.00 is the price this particular vendor was willing to pay for an RSA attendee to share their basic information.
As for me, I'm wondering how many cookies I can buy for $5.00 at Starbucks.